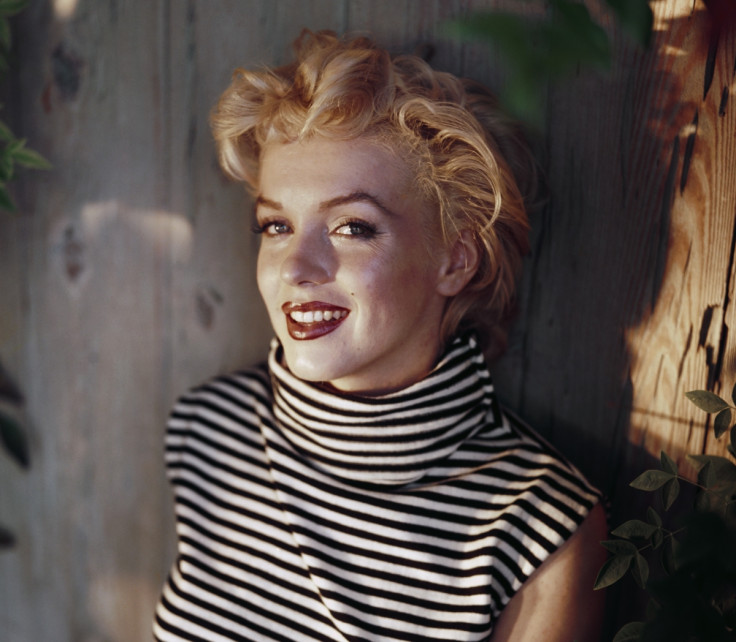 The Cupid's Bow is that natural dip on the top of the upper lip that, when enhanced, can transform the shape of your mouth and increase definition, whether you are opting for a light tint or full lip colour. If you think yours could do with a bit more definition or are simply looking for a more fail-safe way to apply lipstick, follow the simple tips for instant results.
Creating the perfect Cupid's Bow is easy with the right technique and product. This look will give your lipstick lasting power, stop your lipstick bleeding into any fine lines, as well as adding sexy definition to your lips.
Step 1
Take your lip pencil and begin to lightly pencil in the natural "V" shape at the centre of your top lip. If you want to accentuate the shape of your lips further, make the lines more angular slightly overdrawing your natural lip line.
Step 2
When you are happy with the shape you have, add a little more colour by going over the lines you have already made but don't make the line too hard, unless you are going for that 1990s look. Continue to line your lips all the way around, joining at the corners.
Step 3
For lasting power, fill in the rest of your lips with your pencil as a base coat, and then add your lipstick colour over the top. This will not only provide a great primer for your lipstick to hold onto, but it means when your lipstick fades over time, you will be left with a pretty stain.
Top three lip products
Try these to help you achieve your perfect cupids bow.

Achieve perfectly outlined and seductive lips with artful precision with Lipstick Queen Cupid's Bow. This jumbo pencil is highly pigmented and works as both a lipstick and liner in one. This formulation is hydrating, velvety and is available in eight shades.

Rimmel Exaggerate Lipliners are a fantastic drugstore alternative. Super creamy and full of pigment, they give volume and great definition. Available in 10 shades, this automatic tip liner will not disappoint.
MAC lip liner; £12.50, House of Fraser

MAC liners are iconic and this year, thanks to Kylie Jenner, was the year of Soar and Whirl lipliners. These pencils are designed for shaping, lining or filling in the lips. They have a smooth, creamy texture that is perfect for outlining lips or colouring them in. With a huge colour selection, this is a liner that works well with many different lipstick shades.
---
Jihan-Annesa Turner is a wife, mother and lover of all things beauty-related. She runs her own blog, Jihan-Annesa, covering beauty, fashion and lifestyle. For more reviews, go to www.jihanannesa.com