Prince Harry is reportedly making plans to move his girlfriend Meghan Markle into his new apartment in Kensington Palace once the royal renovations are complete, but the couple are not expected to be thinking about their future anytime soon.
Despite the 32-year-old royal being completely "smitten" with his Suits actress girlfriend, 35, who he has been dating for the best part of seven months, they will want to give their relationship at least a year before taking it to the next level, Daily Express reports. This suggestion fuels the popular idea of a 2018 engagement between Harry and Markle.
The couple – who attended their first wedding together earlier this month for Tom Inskip's nuptials in Montego Bay, Jamaica – are spending increasing amounts of time together at Harry's cottage in the grounds of Kensington Palace. Markle is said to cook for the pair and they have been spotted attending a play in the West End, and most recently, Harry gave his girlfriend a tour of the Natural History Museum in South Kensington to see the dinosaurs.
The newspaper claims that friends of the royal's believe he will take the relationship all the way – with the couple seeming like the perfect match. They have similar outlooks on life and mutual points of interest, such as humanitarianism.
A friend said: "They've been dating for just over seven months now. Give it until the relationship has been going for a year and then I think we'll have a clearer idea." Despite the report this week that the couple are planning to move in together, there is apparently no work under way in Kensington Palace as of yet.
According to a source this week, the royal has been hurrying along renovations to the residence and is eager to move out of his two-bedroom bachelor pad at the palace, where Markle has been a frequent guest.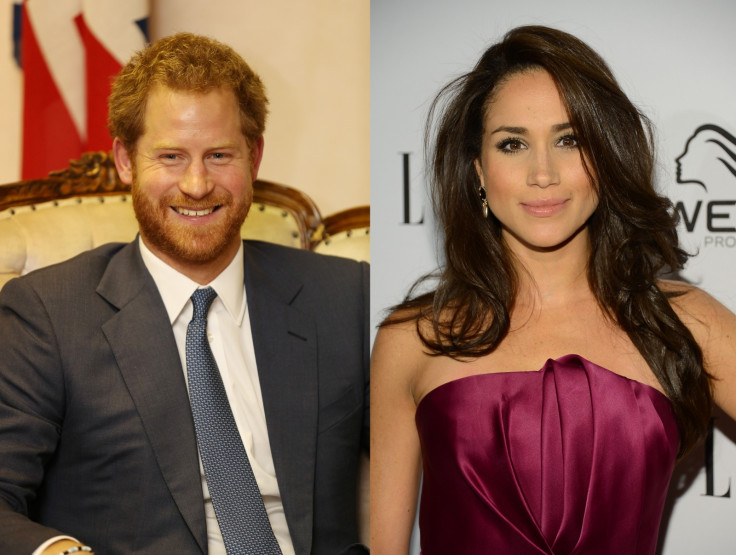 "He keeps popping round and asking when it will be ready. He seems in a real hurry to move in with Meghan," the source claimed.
Harry's new apartment is reportedly closer to the newly renovated wing which the Duke and Duchess of Cambridge will move into in September as Prince George begins his first term at the £6,000-a-term Thomas's school in Battersea, South London.
Prince Harry has had two serious girlfriends before Markle; Chelsy Davy from early 2004 to 2011 and actress and It girl Cressida Bonas, who was first introduced to the prince in 2012 by Princess Eugenie. The couple parted amicably in 2014 and Bonas pursued a career in acting and modelling.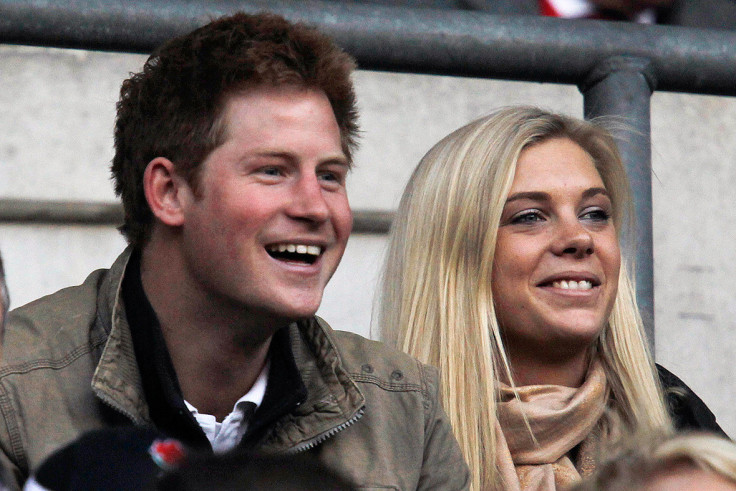 It was reported in February that Toronto-based US actress Markle may quit her daytime job if she becomes Harry's wife, potentially focusing on her passion for humanitarianism. She is also the editor-in-chief and founder of lifestyle website, The Tig. In the meantime, creators of the paralegal drama are said to be writing a major storyline for her character, Rachel Zane, to keep her in for an eighth season.
A source said: "Meghan will have a storyline in season seven which will see her have children. The producers must be keen for her to stay on until the eighth because of all of the attention the show is getting.
"There's no doubt that ratings are going to soar because of her. They don't want the spotlight on the show to end." If and when Harry and Markle decide to go the long distance with their romance, the actress will face some difficult decisions in terms of her career.