There have been some subtle changes in Prince Harry's wardrobe in recent times, with the royal gravitating towards more neutral tones – but is that all down to new girlfriend Meghan Markle's influence?
The 35-year-old Suits actress, who has been dating the royal since July 2016, has apparently had an impact on his dress sense. Stylist Natalie Robinson told MailOnline: "Looking at Harry's style over the past year or so, it's clear that his relationship with Meghan has had an influence on his personal style."
It has been observed that Harry – who usually goes for navy suits and clothes in general – has been spotted wearing more neutral and earthy hues in recent times, much like the US-born actress herself.
"As sometimes happens when you spend a lot of time with someone, Harry has upped his colour game. He's introduced a range of lighter tones to his wardrobe, similar to Meghan's own style, which has undoubtedly given him a more contemporary, dapper image," she added.
Despite her recent love of bold prints – wearing Erdem's pre-fall 2017 plant patterned gown for Tom Inskip's wedding in Montego Bay alongside Harry earlier this month – Markle has claimed to be a fan of simple style.
She previously told Glamour that she has a similar taste in clothes to her on-screen Suits character, Rachel Zane. Markle said: "A lot of my personal style is reflected in Rachel. I like monochromatic and tonal dressing and I don't generally wear prints."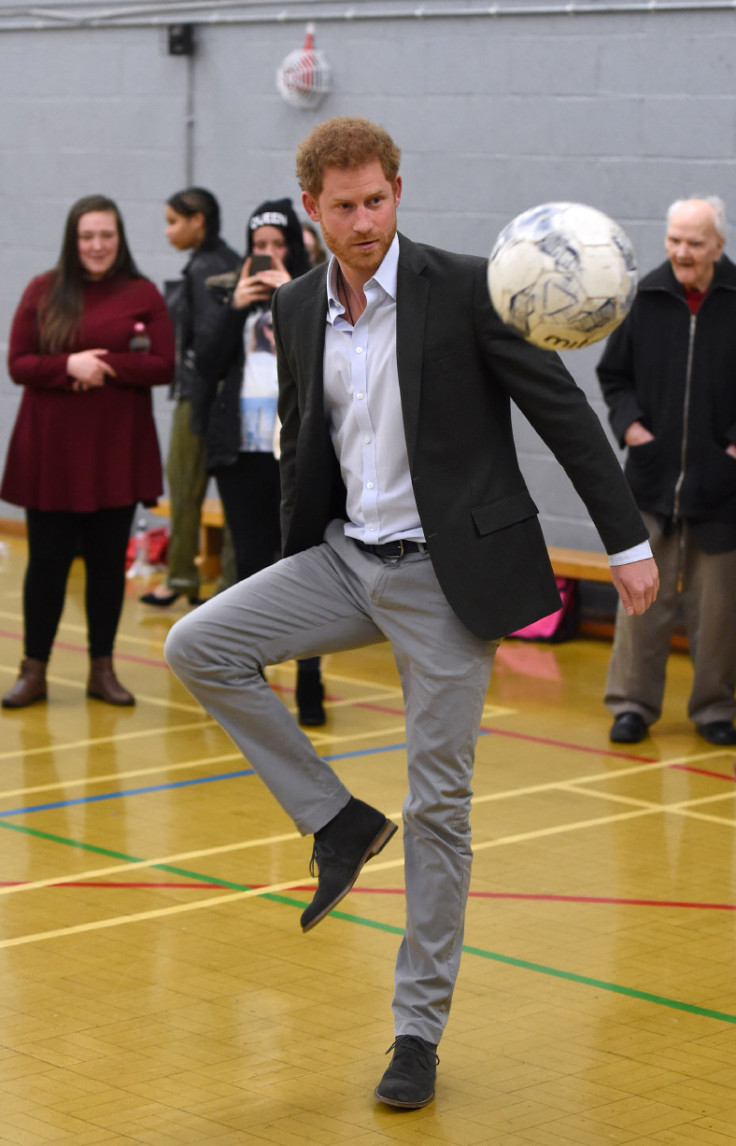 Robinson believes that it's Markle's fashion-forward thinking has had an impact on the royal.
She said: "Harry's new look could be subconscious. However, it's more likely that it's the result of some serious shopping trips.
"More striking is Harry's new venture into casual style, opting for chinos over trousers, again in lighter tones. The chinos and shirt, paired with brown boots, is somewhat standard in a modern man's wardrobe now.
"The last big change seems to be his transition in cuts, now opting for slimmer fits that show off his masculine figure. Meghan's obviously a beautiful girl and Harry's keeping up with their A-list couple image in style."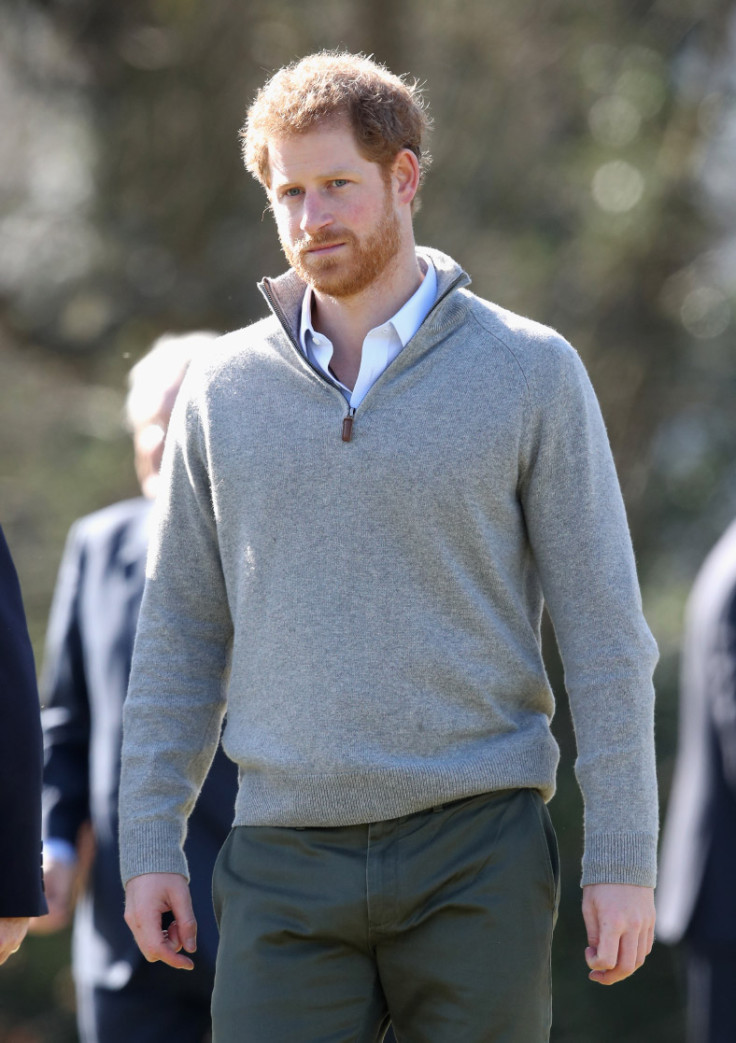 While it is true that Harry is incorporating lighter tones into his daytime wear, it may be down to the change in seasons people tend to wear lighter colours in the spring/summer time.
There appears to be little change in the style of Harry's clothes, as the royal has long been a fan of the smart casual open crisp white shirt, sports blazer and chino look, along with his continual love affair with desert boots.
The 32-year-old prince looked particularly stylish on his recent day-trip to Leicester where he sported his usual shirt, blazer and chino combination in grey and cream tones. On another outing in the past week to Epping Forest, Harry went for another grey ensemble, this time a zip-up sweater which he paired with khaki green trousers and his trustee desert boots.
It's hard to tell if Markle is having much of an impact on the royal's style, so we'd like to hear what you think...