2,100 people died in Syrian prisons in 2014 says monitor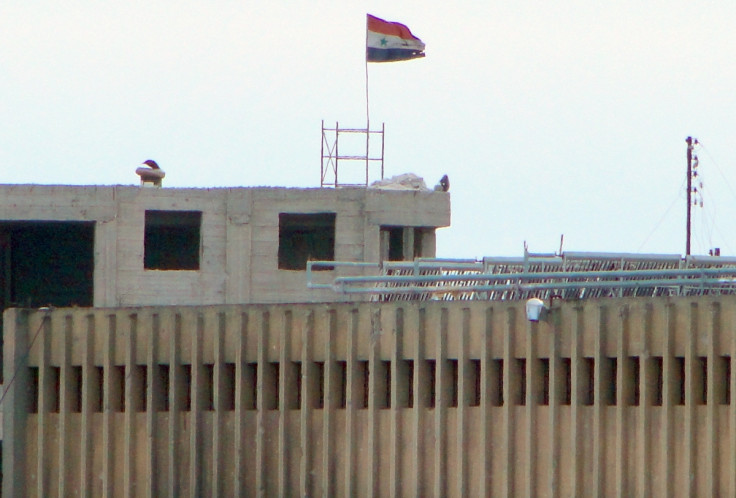 Some 2,100 people died in Syrian prisons last year, many of whose bodies showed signs of torture, a human rights monitoring group reported.
Investigators working for the United Nations said last year that there were a number of suspected war criminals in Syria on both sides of the country's civil war.
They said they were investigating allegations of torture, starvation and killing in Syrian prisons and that heads some of the detention facilities were among potential suspects.
The UK-based Syrian Observatory for Human Rights said it believed the true figure to be much higher. It only included cases where families had received a corpse or a death certificate from the prison in its report.
"The prisons tell the families that the prisoners died of natural causes, such as a heart attack," the monitor's chief Rami Abdulrahman told Reuters.
More than 76,000 people died in the Syrian civil war during 2014, the Observatory has said.
The UN has said that more than 200,000 have been killed since the conflict started in 2011, when a peaceful uprising was met with violence from the Syrian state. The confrontations rapidly escalated into a civil war that has drawn in regional and world powers.
© Copyright IBTimes 2023. All rights reserved.