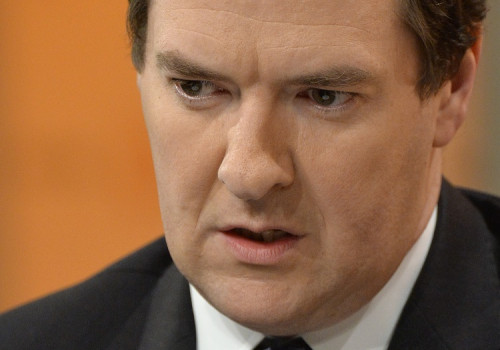 A quarter of UK small businesses are digging into savings and relying on friends to keep them afloat, says a report.
According to the survey commissioned by Bibby Financial Services, which provides cash flow funding for SMEs, small firms are struggling through the economic recovery with a heavy reliance on personal finance.
"Businesses with unsustainable or limited sources of finance in place will find it challenging in the months and years to come if they cannot take advantage of the gradually improving trading conditions in the UK," said David Postings, UK chief executive of Bibby Financial Services.
The survey also found that up to half of SMEs were reliant on one source of funding while up to 20% of firms said that they relied on a bank overdraft and the same amount again using a bank loan.
It was important SMEs were aware of the various funding sources available out there, added Postings.
If firms were availed of the finance options open to them, it might ease their economic constraints said the report.
SME's and UK Economy
Chancellor George Osborne has raised the importance of the SME sector to the British economy and has said that bolstering it is a priority.
He has set a target value of £1tn (€1.2tn, $1.6tn) for exports by the end of the decade.
Meanwhile the incoming trade minister Lord Livingston has promised that UK Trade and Investment will target thousands of SMEs directly and offer personalised support to help them export.