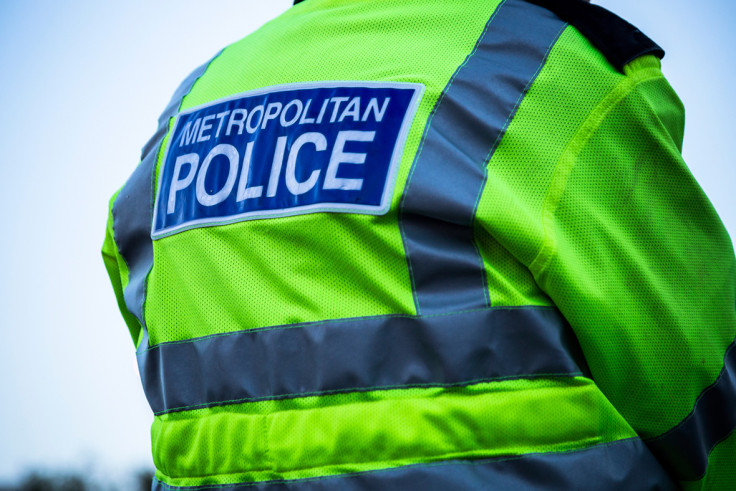 A shopkeeper in Mill Hill, north London was killed by three underage youths after he refused to sell cigarette papers to them. Forty-nine-year-old Vijay Patel, who was punched in the chest while bravely battling to stop the boys from damaging his shop, succumbed to his injuries on Monday (8 January).
According to the police, the incident happened at a convenience shop when three teenagers asked for Rizla cigarette papers at around 11.45pm on Saturday night (5 January), Mirror reported.
When a shop worker asked them for their ID proofs to show if they were above 18, the teenagers "became aggressive, threatening to vandalise the shop", the Met police said.
Patel who came to help his colleague and to protect the shop was punched to the floor. The shop worker. who was also attacked and suffered minor injuries, told the Daily Mail: "There were three of these guys but none of them had an ID.
"One of them got a bank card out and I said 'this is not a form of ID', but they continued threatening and abusing us so I asked them gently to leave because I can't risk my licence over that.
"They left the shop but they threatened me again afterwards saying "we are going to smash the shop window'.
"In that instant, Vijay went outside by the door and after a few seconds I went out as well and at that moment Vijay was hit in the chest with a lot of force".
Meanwhile, a 16-year-old boy has been arrested on suspicion o the murder of the 49-year-old. He has been taken to a North London police station where he remains in custody.
"At this stage, we believe this to be an unprovoked spontaneous incident sparked entirely by refusal to let the suspects buy what they wanted," Detective Inspector Ian Lott, from the Homicide and Major Crime Command, was quoted as saying.
"A man has lost his life for no reason other than trying to uphold the law."
"If you know who they are, or where they are, please get in touch and tell us their names. If you saw the three running away from The Broadway and where they went let us know. I would like to thank the witnesses who have already come forward and told us what they saw.
"However, I would still urge anyone who is yet to speak with us, or who has captured some of the incident on camera, to come forward to help us.
"If you saw something that may help but haven't yet spoken to police then please get in contact with us."