Two teens seriously injured as gunman opens fire on east London fast food restaurant
The 16-year-olds were shot in the back and the leg by a gunman outside the chicken shop.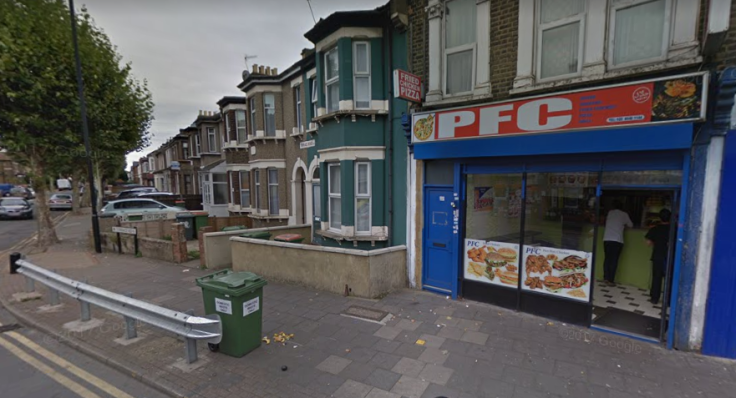 Two teenage boys have been seriously injured after a gunman opened fire on a fast food restaurant in east London.
According to the Metropolitan Police, two 16-year-olds were injured when shots were fired into a takeaway shop in Terrace Road, Plaistow at 8.38pm on Friday (29 December). Local reports on social media suggest the shop was a PFC chicken and chip shop.
One of the victims suffered a gunshot injury to the back and the other was shot in the leg. They were both taken to an east London hospital by London Ambulance Service. Their condition was described as non life-threatening and stable. A London Air Ambulance helicopter also attended the scene but was not needed to transport the patients to hospital.
The incident is being investigated by the Met's Trident unit, which probes gang crime, although no arrests have yet been made. The Met said their enquiries are continuing.
Anyone who witnessed this incident but has not yet come forward is asked to call the Trident incident room on 0208 201 2713, dial 101, or contact Crimestoppers anonymously on 0800 555 111.