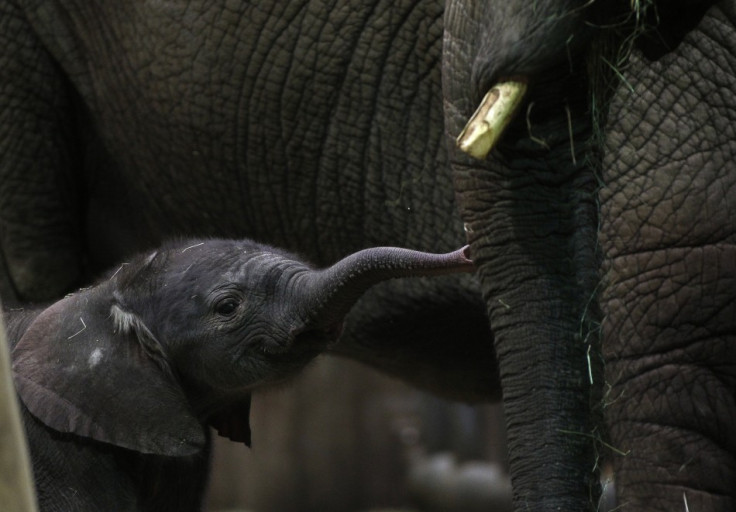 An armed gang of Sudanese ivory poachers has slaughtered nearly 300 elephants within a month in northern Cameroon.
The killings, described by the International Fund for Animal Welfare as a massacre, were confirmed by Cameroon's minister of forestry and wildlife.
Ngole Philip Ngwese said that the animals had been slaughtered since mid-January in the Bouba Ndija National Park on the country's border with Chad. The poachers had crossed the entire width of Chad from Sudan on well-trodden smuggling routes, said the minister.
"It was common for armed gangs of poachers to cross from Sudan during the dry season to kill elephants for their ivory," Celine Sissler Bienvenu, a spokesman for the IFAW told The Voice newspaper.
"But this latest massacre is massive and has no comparison to those of preceding years."
Concerns are high for the number of orphaned calves left in the park, which will struggle to fend for themselves.
The number of elephants in Cameroon is estimated to be up to 5,000, but a constant battle is being fought to stem the tide of poachers crossing over from Chad.
Officials claim a crackdown has been launched to halt the poaching, which sees the ivory from the elephant's tusks smuggled out of Africa to Asia and Europe.