31Dover: Online firm of London drinks kingpin David Elghanayan to invite private equity funding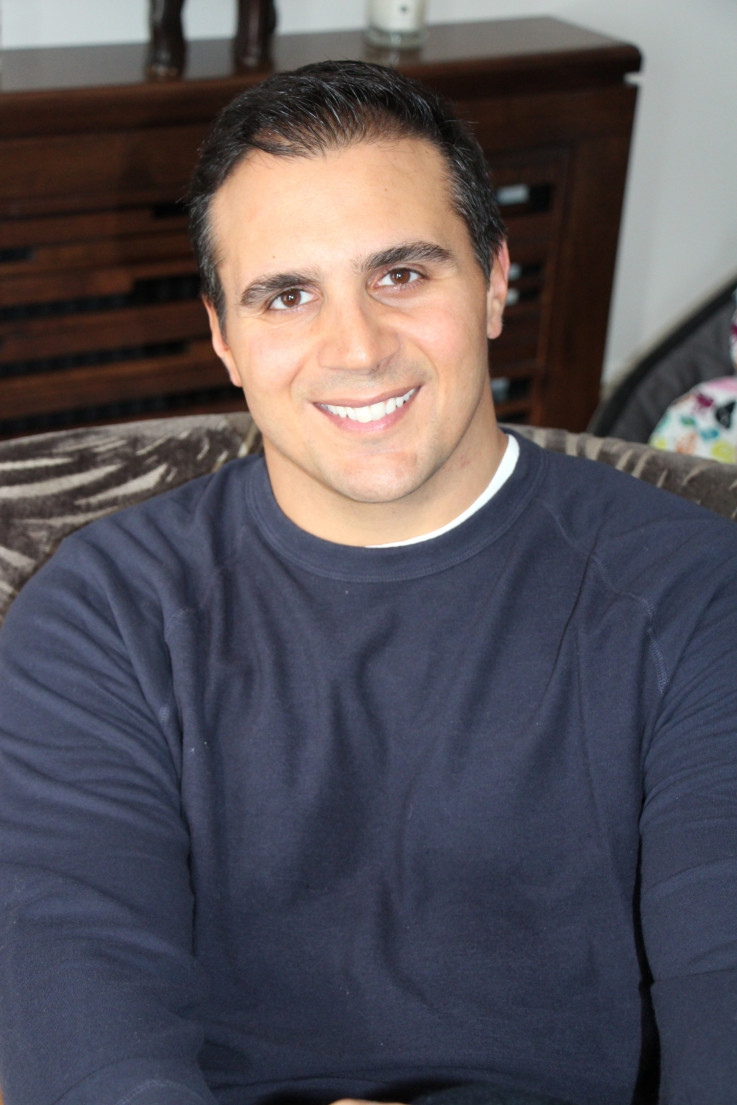 David Elghanayan, owner of Vanquish, 31Dover and Amanzi
31Dover
David Elghanayan knows about alcohol. A drinks industry veteran, his firm Vanquish has supplied booze to some of London's most famous late-night venues for years.
But it is the businessman's consumer offering, 31Dover, that is catching the eye of investors.
Elghanayan spoke to IBTimes UK about how the online firm is tapping Britain's vast alcohol market.
He said: "The alcohol market in the UK is worth £36bn per year, and drinking at home is worth £15bn alone. Of that only 6% of that is online and we're keen to take a big chunk. The market for gifting alcohol is worth £1bn, which is bigger than chocolate."
Revenues at 31Dover are on course to rise by 300% in 2015 to £4m (€5.6m, $6.3m) and the firm is set to raise £3m from private equity or venture capital within the next 12 months. In 2014, the company sold a stake to high net worth individuals, thought to be French wine investors.
"The online market is underpenetrated and polarised with supermarkets, cash and carrys and discounters on one side and on the other it's highly specialised. 31Dover acts as a generalist, so we offer bespoke online products and we are able to price cheaper than supermarkets."
One of 31Dover's unique features is that it offers next day delivery. And with new funding, the company will look to implement same day delivery.
"We'll offer the service in London to begin with and see how it goes. There are a lot of convenience stores where people can buy alcohol quickly, but they don't have the kind of exclusive ranges we have. If you don't have time to go out, or you're planning an event or party, people can order their alcohol and have it delivered directly to their door on the same day," Elghanayan said.
31Dover is also partnering with local craft brewers in an attempt to differentiate itself from competitors.
Amanzi to expand its brews
Elghanayan is also gearing up to expand another of his ventures. Tea house Amanzi, which currently has one London outlet, is on the road to expansion.
He said: "I think there's scope for 25 Amanzis in central London. We want to build a critical mass and then go nationwide. We're looking at a few different formats and have learnt a lot about efficiencies from the first store. We're clearing up the menu, introducing a bigger range of product and have over 100 teas on offer."
Again, the entrepreneur will seek private equity funding to fund the expansion with the second store set to open in London's Brewer Street in 2015.