3D television is dead: Samsung and LG cut back on 3D TV production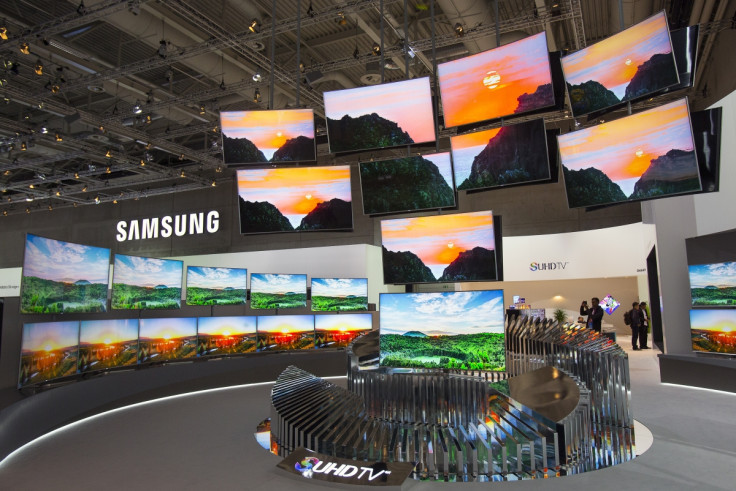 Just a few short years after 3D burst into our living rooms claiming to be the future of television, it is dead. The technology was barely mentioned at the CES technology show in January 2016, and now both LG and Samsung have cut back their use of 3D.
Samsung will not be including 3D in any of its 2016 televisions, while LG is only adding the feature to its most expensive models, cutting the number of TVs it sells with 3D capabilities from 40% in 2015 to 20% this year. The cutbacks come after Sky canned its 3D channel and consumer interest shifts to Ultra HD and virtual reality.
Korean news site ETNews reports that, according to industry sources, Samsung has not ordered any new 3D glasses from its suppliers. Such glasses would normally be bundled in pairs with every new 3D television sold. "Even though we had been supplying 3D glasses until last year, there is no[t] any request for new supply this year." a representative of the supplier said, adding: "It is seen that Samsung Electronics is not going to apply 3D technology into its new TVs."
LG joins the 3D TV cull
It is a similar story at LG. A representative of the company told ETNews: "Although 40%of all TVs last year had 3D functions, only 20% of TVs this year will have 3D function. Because there are still consumers who enjoy 3D movies and others, we are going to apply 3D function mainly on premium products."
A lack of 3D content is a huge problem for the technology. A good number of films arrive at the cinema in both 2D and 3D, but very few televisions networks broadcast in 3D. In many cases, such as Sky 3D, those who offered broadcast 3D no longer do because of a lack of content and paying subscribers.
A recent report from market research company IHS states: "3D TV was a fail due to content, prices and technology. The fact that people have to wear glasses to watch 3D TVs did not work too well for consumers."
3D will likely now be put on hold by consumers and TV manufacturers alike until the same pictures can be produced without the need for glasses.
© Copyright IBTimes 2023. All rights reserved.