Amid protests in New South Wales state's Ballina town on Sunday (23 October) against the government's decision to install shark nets, a shark attack, the third such incident in a month, was reported at nearby Byron Bay. The latest victim, a 30-year-old man, was treated for multiple puncture wounds on his thigh.
It was not known what type of shark was responsible for the attack, but there were reports of a three-metre great white shark being spotted at nearby Wategos Beach after the attack. The beach at Broken Head was closed following the incident.
Earlier this month, a 25-year-old man and a 17-year-old boy were attacked at two separate locations on the NSW north coast, following which the government decided to install shark nets in the area. However, the move has drawn strong protests from environmentalists and the residents of Ballina.
However, the NSW government said on Monday, 24 October, 2016, that it would introduce a bill to legalise a six-month trial of shark nets on the north coast. Niall Blair, primary industries minister, confirmed that the government would introduce legislation to regulate the use of mesh nets so a trial can begin as soon as possible, the Australian Broadcasting Corporation reported.
The mayor of Byron Shire, Councillor Simon Richardson, is also opposed to the installation of shark nets. He said the NSW government has so far ignored all alternative measures that can be adopted to reduce shark attacks.
"The council recently paid for, itself, with no state government support, a shark-spotting programme. It was highly successful, we've asked again for support to try beaches including Broken Head, we've asked for support for a year-and-a-half to use gyrocopters," the mayor said.
"I think it's important that we look to solve the problem rather than just emotionally respond to it," he added.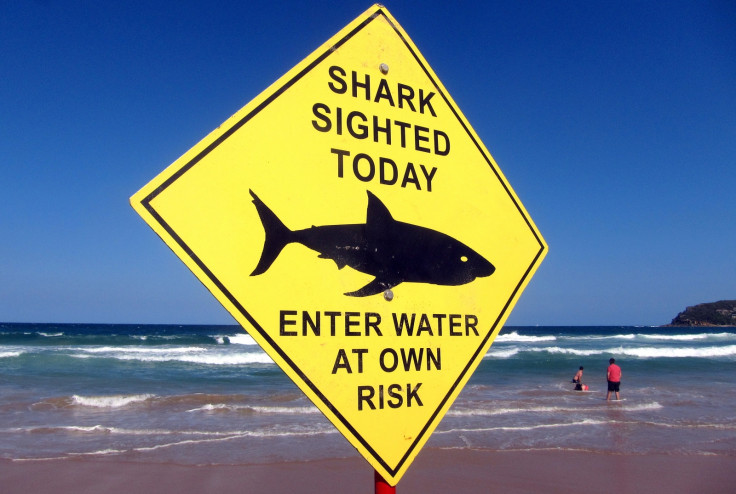 Meanwhile, the Labour party in NSW wants the shark nets to be installed as early as possible. Spokesperson Walt Secord said: "I think they should be in as early as tomorrow. The state government promised months and months ago, they held a shark summit a year ago, they said they were going to write to the prime minister about a month ago.
"It is time they stopped making excuses and got those nets up," Secord said.