Ben Gerring, the Australian surfer who was in a critical condition after losing half his right leg in a shark attack, has died in hospital on Friday night. The surfer was reportedly attacked by a great white shark while surfing off the Falcon Bay beach in Mandurah in Western Australia.
The beach was closed following the accident on Tuesday (May 31) and after reports emerged that a great white shark was seen in the waters. Authorities reportedly caught a 4.2m-long great white shark a day after the incident close to the site where Gerring was attacked, but could not confirm if it was the shark responsible for the fatal attack on the surfer.
Fisheries Australia issued a statement after capturing the shark that it was caught because it fitted the criteria of a hazardous shark, but not because it was thought to have been responsible for the attack on Gerring. However, Lynn MacLaren, the WA Greens MP, criticised Fisheries Australia for not conducting a formal autopsy on the shark before killing it. The Guardian quoted MacLaren as telling RTR FM in Perth on Thursday that the usual procedure required them "to prove" if the shark was involved in that particular attack. "They went out, they caught a very, very large shark, possibly a great white, and that shark was possibly in the area a day after a surfer was attacked," MacLaren reportedly said.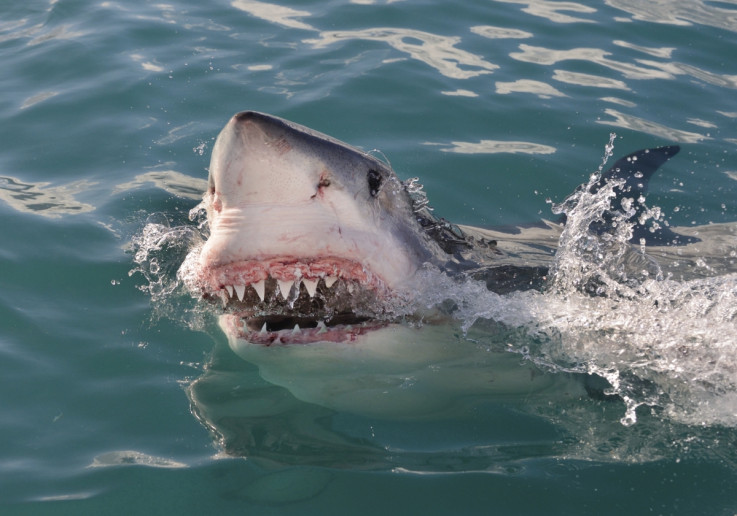 Australian surfer Ben Gerring dies three days after being attacked by a shark while surfing at Falcon Bay beach in western Australia
istock
Gerring, a 29-year-old fly in-fly out worker, was struggling for life at Royal Perth hospital after being admitted there with his right leg missing from above the knee. He was rescued by his fellow surfers and was immediately attended by paramedics on the beach before being shifted to the hospital.
Gerring's family said he would have not ventured into the sea if he were aware of a shark sighting in the area earlier that day. They said that the unfortunate surfer had recently found out that his fiancee, Jasmine Boyer, was pregnant with his child.
His family has thanked everyone involved in his rescue and treatment at Royal Perth hospital. "The bravery and efforts of his rescuers and the care provided by the doctors and nurses has been amazing. We would also like to thank family and friends for their messages of love and support. They are greatly appreciated," they were quoted as saying.