A 29-year-old Australian lost his leg in a shark attack while surfing off a beach in Mandurah in Western Australia. The man, identified as Ben Gerring, is undergoing treatment at a hospital in Perth, which has said his condition is critical.
Surf Life Saving WA had reportedly issued an alert on Twitter just before the attack about a shark being sighted in the area. Reports suggest that it was a 3.5 metre great white that was spotted earlier on Tuesday (31 May) at Pyramids Beach, about 5km south of the surfing spot known as Gearies. The City of Mandurah closed Falcon Bay beach following the incident.
At 4pm local time (6am BST on Tuesday) about 20 other surfers where sitting in the waters at Gearies. Gerring, a fly-in fly-out heavy machinery operator and a regular surfer at the beach, had paddled deeper into the ocean to catch a bigger wave when he was attacked by a shark, Mandurah Boardriders Club president Brian Williams was quoted as saying by Australian Broadcasting Corporation. Gerring was rescued by two surfers with longboards. "His board was broken in half, they found the tail part of his board," Williams added.
Gerring was then taken to Peel Health Campus first, but was transferred to the Royal Perth Hospital on doctors' advice. Royal Perth Hospital confirmed that the surfer was in a critical condition and was undergoing treatment. His mother and friends were by his side at the hospital.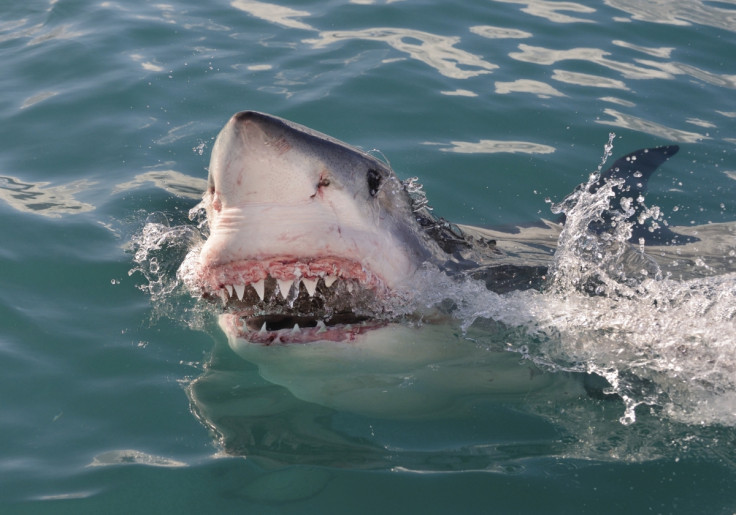 Soon after Gerring was pulled out of the water, medical experts made desperate efforts to resuscitate him, Mandurah Mail reporter Nathan Hondros was quoted as saying. He termed the scene as "heart wrenching".
Williams, who is also a friend of Gerring, said the surfer has grown up "as a Mandurah boardrider" and has lived in the place all his life. "I've known him, and he's well known, he's a very good surfer," he added.