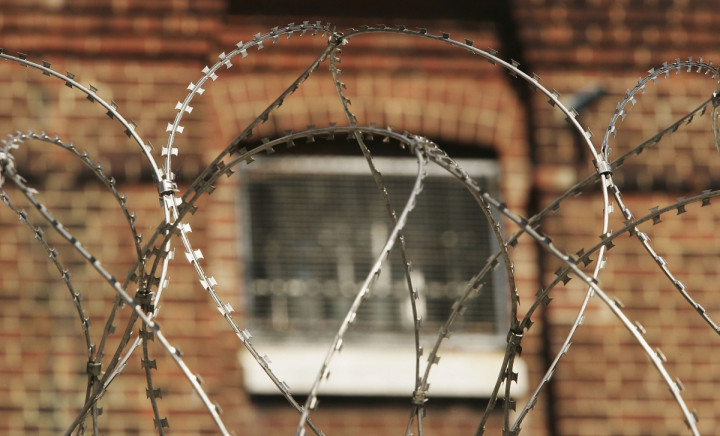 Up to 4,000 inmates could be raped or abused each year in British prisons, new research has shown.
The Howard League for Penal Reform reports between 1% and 5% of prisoners are at risk of being sexually abused annually while serving out their sentences - with gay and transgender prisoners being the most targeted group.
However, the scale of the abuse is believed to be worse because of attempts by the Ministry of Justice (MoJ) to block researchers from interviewing existing prisoners about their experience of coercive sex. Their research was therefore based on prisoner interviews from 10 years ago and on data from Her Majesty's Inspectorate of Prisons.
Frances Crook, chief executive of the Howard League, said: "Prisons are meant to be safe places where the law is enforced, not places where people are under threat of sexual violence and rape. It is therefore particularly disappointing that the Ministry of Justice refused to allow the Commission to interview prisoners directly."
According to the research, prisoners were coerced into sex to settle debts while others used it as a way to obtain drugs.
The charity, which was established in 1866, accused the MoJ of downplaying the reality of coercive sex in UK prisons.
The paper, published on Monday, also stated that gay and transgender prisoners were the most at risk of sexual assault.
It comes as Justice minister Chris Grayling faces pressure over the increasingly poor conditions of overcrowded prisons, recently described as "death traps".
The MoJ reportedly dismissed the charity's proposal to set up an independent commission in 2012 to examine coercive sexual activity in prisons in England and Wales in 2013 and 2014.
A spokesman told the Independent: "There were mainly concerns about the value of research and how it would be conducted."