£41,355 for a bottle of water. What else is on the world's most expensive menus?
Glacier water mixed with gold can easily wash down a £3,455 burger and £1,670 pizza.
If you're rarely satisfied with supermarket shopping and Whole Foods is just basics to you, perhaps you should start shopping from the retailers who have been listed as the world's most expensive. Think gold, truffle and gold truffles and you're on the right track with this menu of eye-wateringly expensive treats that take indulging to the next level.
We've all splashed out on the occasional bottle of VOS but nothing compares to the luxury afforded to the customers of Paolo di Verachi's Acqua Di Cristallo "Tributo a Modigliani" bottled water that went on sale for £41,355.
Now while that may seem heart attack inducing for your regular Evian, this water is like no other with a blend of French and Fijian spring water mixed with actual glacier water from Iceland which is then topped off with a 5mg dusting of 23-karat gold.
That isn't where the gold stops either as the glass bottle it is encased in is covered in 24-karat gold and moulded to reflect the portrait designs of Italian artist Amedeo Clemente Modigliani. Your average mountain spring, it is certainly not.
For burger fans you can sink your teeth into the lavish "Fleurburger" created by Hubert Keller in Las Vegas that is packed with a foie gras, black truffle and truffle sauce Waygu beef pattie that is served with a modest £1,739 bottle of Chateau Petrus red wine, all for only £3,445. Alternatively, the truffle cream cheese and gold leaf New York bagel from New York's Westin Hotel can be yours for only £690.
Those with more of a sweet tooth can blow their money on a number of treats from the £690 Golden Opulence Sundae from New York that comes in a Baccarat Harcourt crystal goblet which you can take home (£205).
Or you can enjoy the very lavish Fortress Stilt fisherman indulgence dessert from Sri Lanka that that includes a Dom Perignon champagne sabayon (cream dessert), handmade chocolate carving as well as an 80 carat aquamarine stone that is said to have healing powers. This will set you back £9,990 so lets hope the stone has money making powers too.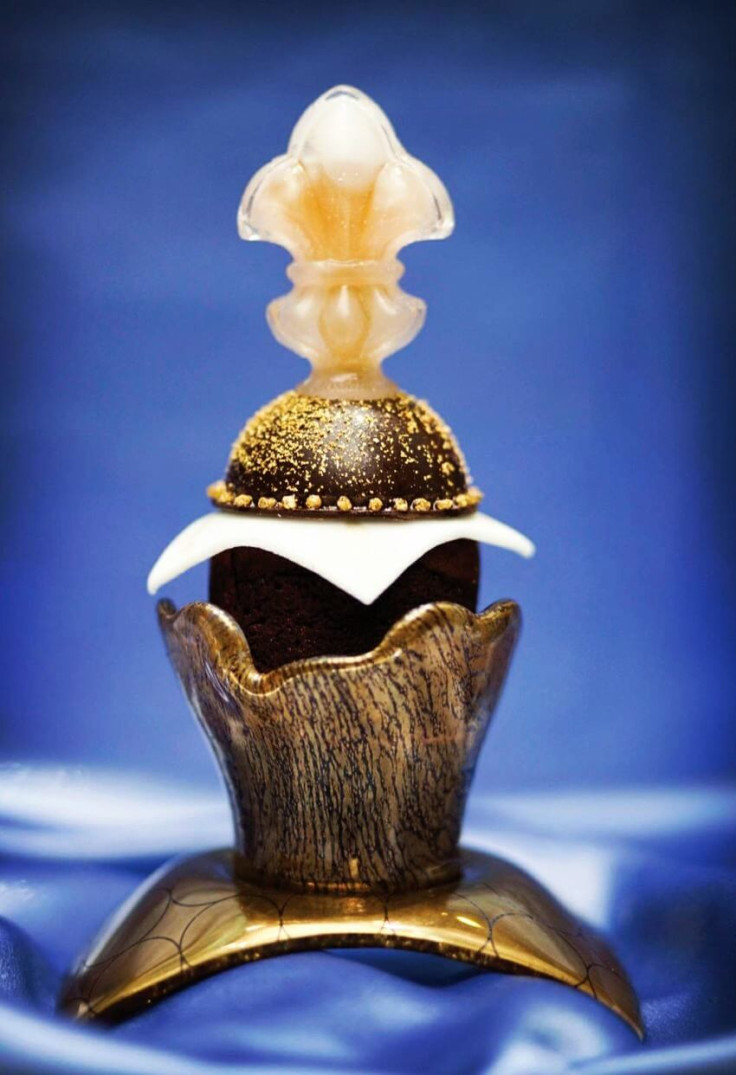 If you're scrimping you can always settle for the Decadence D'or cupcake that sells for a mere £518 and includes a glass of Louis XIII de Remy Martin Cognac that costs £23,520 a bottle usually.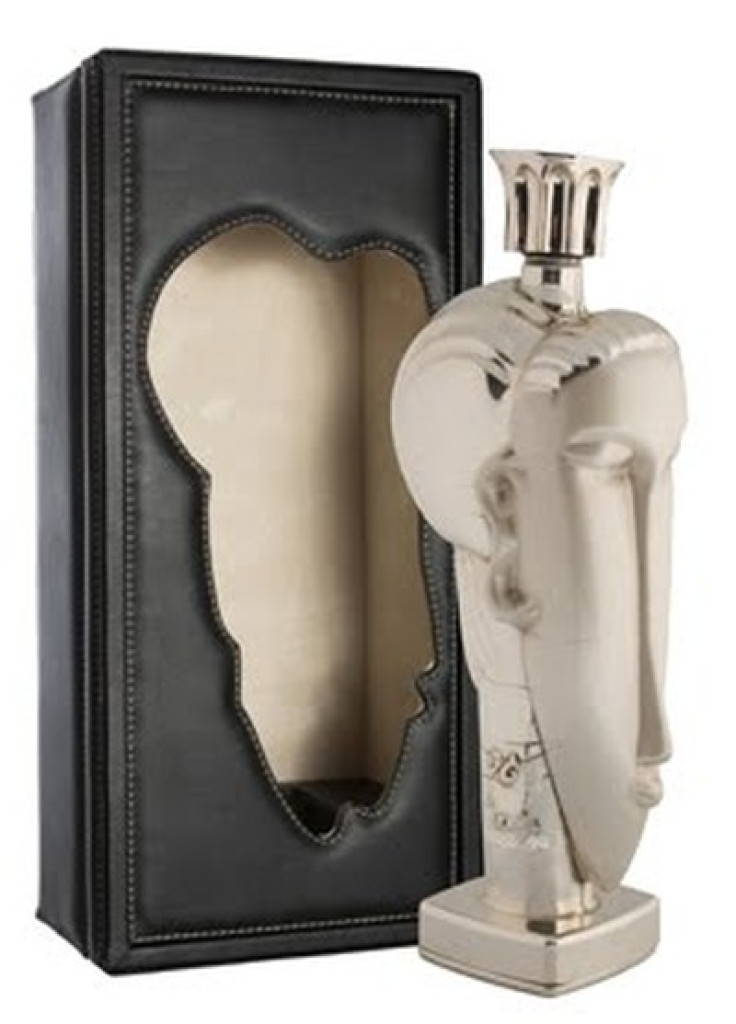 The Acqua di Cristallo, Tributo a Modigliani
MJ
If that's not enough to get your wallet sweating, you can read the whole list at: lottoland.co.uk
© Copyright IBTimes 2023. All rights reserved.