Supermarket giant Tesco will hand out free fruit to children to eat in store while their parents are shopping, as part of a continuing healthy eating initiative.
The idea is being rolled out in over 800 Tesco stores across the UK, and was the brainwave of checkout worker Maria Simpson from Lincolnshire who had the idea that free fruit might stop children eating sweets when their parents are doing the weekly shop.
After trying out the idea in Simpson's store to enormous success, Tesco trialled the plan further in Scotland to determine if it could be successful on a large scale.
Recent studies from the National Diet and Nutrition Survey highlight that only 10% of boys and 7% of girls between the ages of 11 and 18 eat 5 portions of fruit and vegetables daily. So Tesco's initiative is aimed at helping children to eat more fruit and vegetables easily as well as teach them healthy eating habits that will move with them into adulthood.
Stores taking part will have boxes of bananas, apple, citrus for parents to give to their children when they arrive to shop.
Matt Davies, Tesco CEO for UK and Ireland said: "As a dad, I know it can be tricky getting children to eat their fruit and vegetables, so we're hoping this initiative will help create healthy eating habits that will stay with children as they grow up."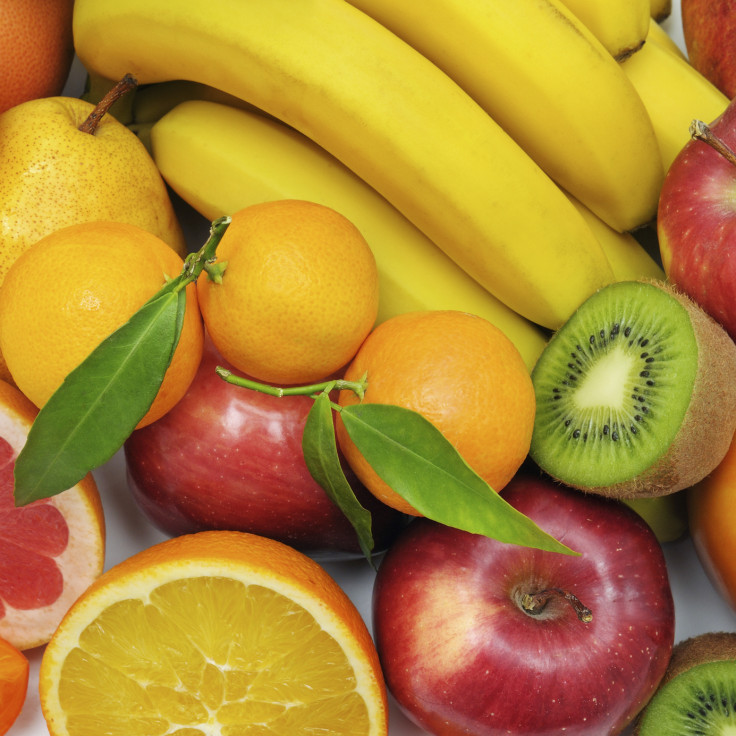 The new plan has been welcomed by health charities also, with Simon Gillespie, chief executive of the British Heart Foundation, saying "It's great to hear about Tesco's new 'Free Fruit for Kids' initiative. It's a positive step towards improving children's health throughout the UK and helps parents ensure their children get their five portions of fruit and vegetables every day."
This is not the first step Tesco has taken in promoting healthy eating after becoming the first major retailer to take sweets and chocolates away from checkouts in all stores in 2014. The following year, the store also announced they would be making all children's lunchbox-sized soft drinks with no added sugar, further adding to the four-and-a-half billion calories and 1,400 tons of sugar it has already cut from its soft drinks range.