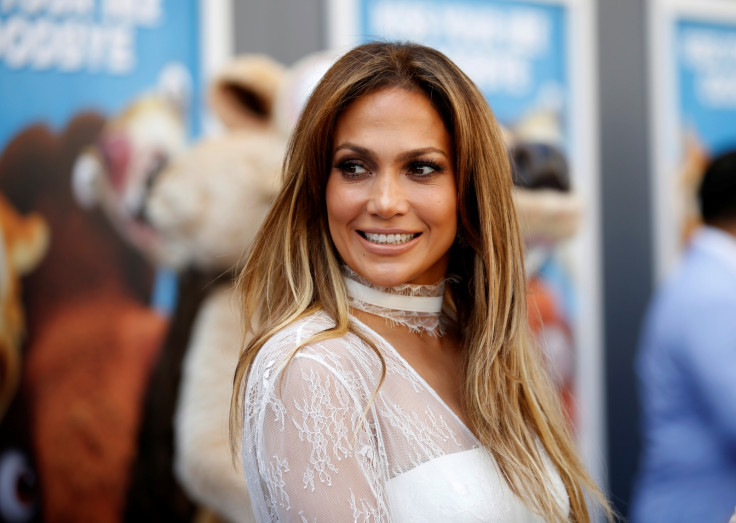 Jennifer Lopez looks absolutely gorgeous even at 47. The singer/actress shared a selfie on social media, wherein she is seated on a bed flaunting her figure.
The photo was shared on Twitter on Friday (4 November) in which The Boy Next Door actress can be seen wearing a revealing black bodysuit. Lopez tagged the image, #feeling empowered, #love yourself first and #healthy body healthy mind.
Lopez's photo had garnered 26,000 likes and was retweeted more than 10,000 times.
The mother-of-two, who trains four to five times a week with Tracy Anderson, recently revealed her fitness secrets to Your Fitness magazine.
"I always start my day with a BodyLab TastyShake in the morning, a healthy lunch, and then another protein shake for dinner. That shake at dinner is key, because when you're dieting it seems like you're always your hungriest at night, so having some calorie-smart protein can help fill you up and kill those night time cravings," Lopez told the magazine about her diet. (Via PerezHilton)
"I love the way working out makes me feel, so I try to keep my body hydrated and well rested after every workout so I'm ready to hit it hard again the next day. I drink plenty of water, fuel my body with healthy foods and make it a priority to get eight hours of sleep a night. I also love to relax with my kids after a workout and share a healthy snack with them!" Lopez added.
Lopez previously told People magazine that she maintains a diet consisting of mostly fresh fruits, vegetables and proteins.
"I don't deprive myself. But I've learned the importance of maintaining a healthy lifestyle," Lopez had said.