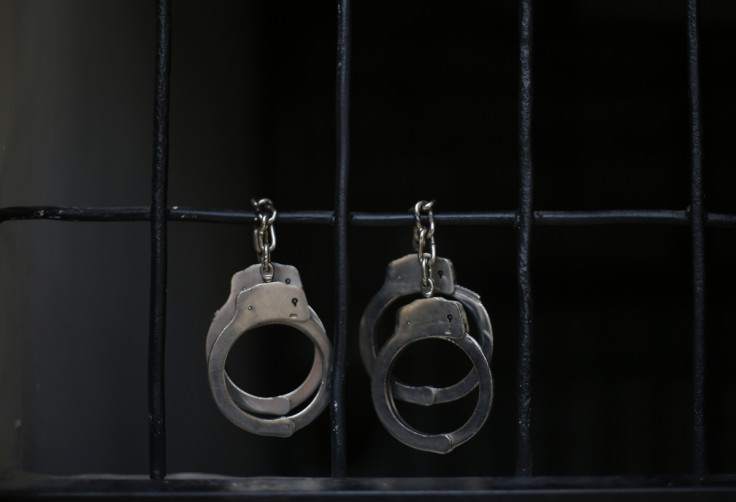 A 48-year-old Scottish man, Norman Wood, was sentenced to jail for six months on Wednesday (10 January) after admitting setting off fireworks outside St Magnus Cathedral in Kirkwall, Orkney, in a "reckless" manner on December 30.
According to the footage released by the Highlands and Islands Police Division, Wood can be seen walking down Broad Street holding a lighter to a package which is kept under his left arm, RT reported.
The street was filled with smoke after fireworks started to erupt in every direction. However, the fellow pedestrians did not seem surprised by the sudden fireworks, the video showed.
A vehicle driver can also be seen stopping at a corner as he watches the sparks and lights go around.
Chief Inspector Matt Webb, commander in the Orkney area condemned Wood's actions and said, "Norman Wood's actions were entirely reckless and it is fortunate that nobody was injured as a result. Fireworks can be incredibly dangerous when not used safely and the consequences of his behaviour could have been far more severe."