4G has finally launched in the UK and we have all the details on the new service, including pricing, availability and which phones are available.

With 4G finally available in the UK, we've rounded up all the latest news and reviews in one place so you can keep on top of everything that is going on with 4G. From the latest news and reviews to opinion pieces and insight into what the new superfast mobile broadband network means for the UK.
EE's 4G mobile internet has been with us for just under a month, and in that time we have seen the re-branding of Everything Everywhere, a huge nationwide marketing and promotional campaign, and a range of 4G phones hit the shelves - but did 4G's arrival in Britain bring everything we had hoped?
As the world moves to the cloud and people want to be connected all the time, the launch of 4G in the UK could provide a key factor in promoting growth for many UK business.

Ofcom has released the official timetable for the 4G auction, with bids being accepted as early as next month and 4G networks due to go live by the middle of 2013.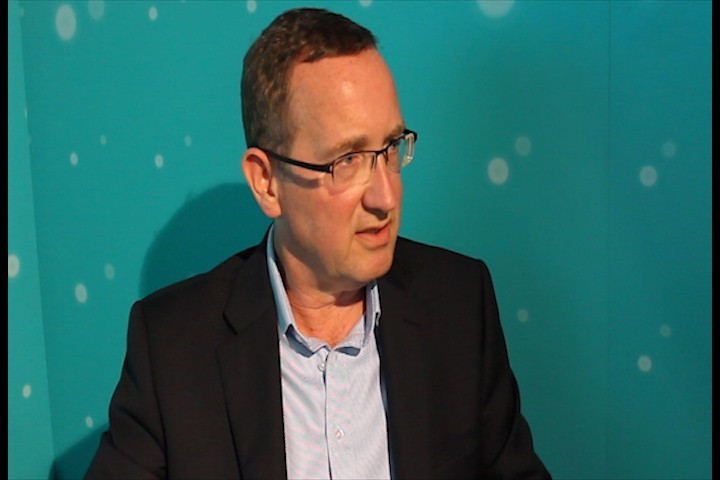 EE's vice president of sales, Martin Stiven, says they've had great customer reaction to 4G launch and says criticism of the service is pointless as there's nothing to compare it with.
Technology editor David Gilbert gives his initial impressions on the UK's first 4G network which went live this week.
By forcing member states to open up spectrum currently being used for 3G to be used by 4G technologies, the Europe is promising fast broadband for all.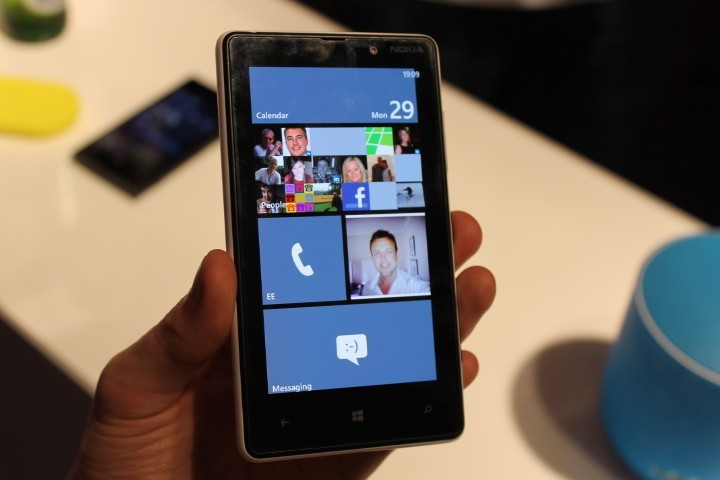 EE's 4G network has been switched on and we've laid out all of the 4G devices available on the network, and how much they will cost on each of the five monthly tariffs.
Angola, Armenia, Brazil, Estonia, Kyrgyzstan, Latvia, Lithuania, Moldova, the Philippines and Portugal are just some of the countries that already have a 4G mobile phone network of some description. So with EE launching the UK's first 4G network this week, we look behind the technology and what it means for the UK.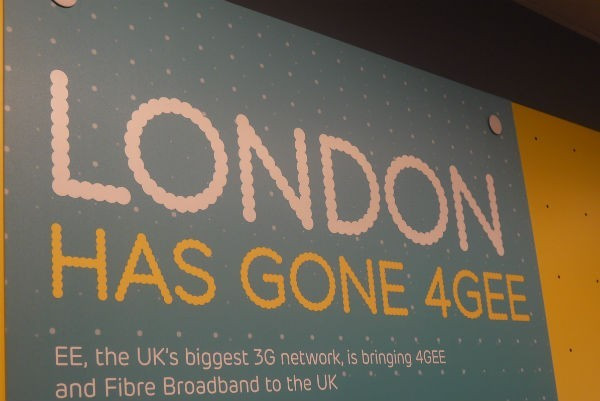 The UK's first super-fast 4G mobile network has been launched in 11 cities by EE, promising speeds fives times faster than 3G networks.