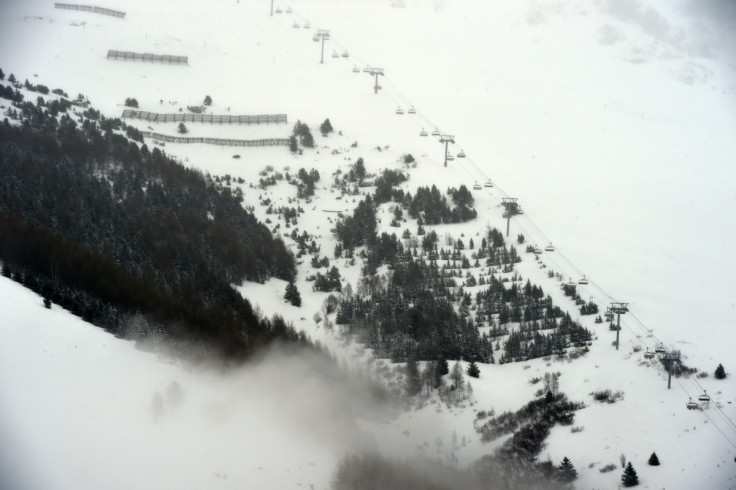 Five people have been killed in extreme sports accidents in the French Alps, over the 13-14 August weekend – including two climbers, a paraglider, a hang glider and a wingsuit jumper.
Authorities said that rescuers found the paraglider's body on rocks in Haute Savoie area of the Swiss border on 14 August. The man had dived to his death from Le Buclon mountain which is situated at a height of 2,072 metres.
Two French climbers – a 34-year-old man and a 37-year-old woman – died further south, in the early hours of Sunday, after they fell off the 50 metre high Le Meije mountain.
On 13 August, the body of a 32-year-old wingsuit jumper was found, after he had leaped from the Dent d'Arclusaz mountain. Three years back, another wingsuit jumper had died at the same spot. Earlier in the day, a 49-year-old hang gliding instructor was also killed after he reportedly fell out of the two-seater. The incident occurred near near Lake Annecy, wherein his student managed to survive the accident. On landing the student called in emergency services.
Wingsuit flying is one of the most extreme sports in the world, wherein a flyer enters freefall wearing both a wing suit and parachute. The average wingsuit jump lasts about a minute and within eight seconds the jumper reaches a speed of 200km (120 miles) per hour.
In June, an Italian man was found dead on Mont Blanc, the highest peak in the French Alps after an attempt at wingsuit flying went wrong.