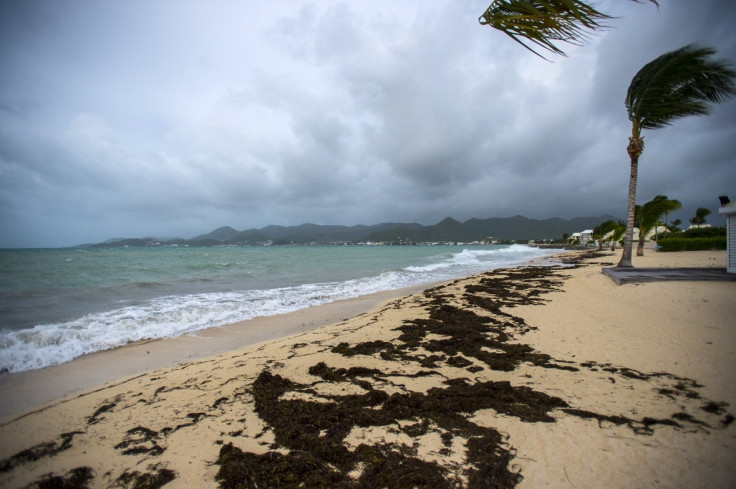 Five swimmers were rescued on New Year's Day after being stuck in a rip at a beach in Australia. A man and a teenage girl were flown to hospital on the Central Coast as they were found unconscious and in a serious condition.
The group had reportedly been swimming about one kilometer south of safety flags at the Birubi Beach in Port Stephens on Monday (1 January) when they were caught in the undercurrents.
Glen Dunkley, duty officer from the New South Wales (NSW) Surf Life Saving confirmed to Daily Mail Australia that a few people had got stuck in the water and one of them had never swam at a beach.
Fortunately for them, a group of local surfers spotted the group and pulled them to the shore before life savers could get to them. The swimmers got stuck in the rip soon after the life savers completed their patrol in the area.
"They owe their lives to them ... they're extremely lucky," Dunkley said of the rescue. "Surf life savers from Birubi surf club did an amazing job to stabilise them until the ambulance and other emergency services arrived."
The two swimmers who were found unconscious — a 27-year-old man and a 14-year-old girl — were airlifted to John Hunter Hospital in Newcastle and are said to be in a stable condition.
The other three people were taken by road to the same hospital. They escaped the incident uninjured.
Meanwhile, the incident follows the drowning of a 30-year-old man, who too was caught in a rip at the Frazer Beach on the Central Coast on the New Year's Eve.
Dunkley explained that such incidents sometime see a rise during the Christmas and New Year vacations because of "a massive influx of tourists who don't know what beach safety is".
"People get excited; the water's beautiful up here, crystal clear, it looks so inviting and the deep gutters catch them out.
"Unless you're a strong swimmer who's been in the surf before, stick to the flags otherwise go to the pool," Dunkley said, warning the locals as well as tourists who flock these beach towns for a dip into the ocean.