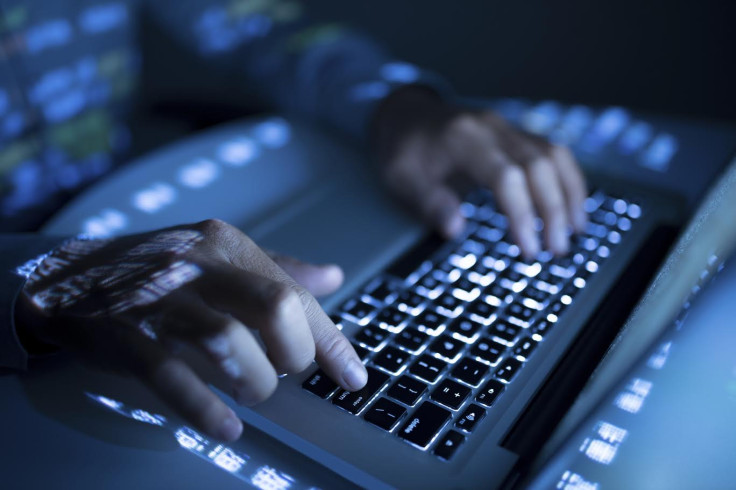 An Ohio police officer has been arrested for sharing inappropriate material with an underage girl. Andrew Soloman, the police chief of Craig Beach was taken into custody on 28 December (Thursday) for reportedly exchanging nude photos with a 16-year-old.
According to federal court documents, the 36-year-old was arrested by members of a task force that investigates cybercrimes and child pornography.
The affidavit by the Ohio Bureau of Criminal Investigation states that during her interview with the agents, the teenager claimed that she and Soloman had exchanged hundreds of emails in November. During the two-week period of their communication, she also sent him nude photos of herself.
The two reportedly met in October when Soloman responded to a complaint regarding an unruly child. According to the court records, he conducted all his communication with the victim via his police department's email address.
Investigators also found new photos of male genitalia in the emails.
According to NBC4i, Soloman pleaded not guilty to the charge of dereliction of duty, but acknowledged that he had received "inappropriate" photos of the girl. He initially told police that he had sent her "fake pictures" of male sex organs but later confessed they were "real pictures of himself".
The girl allegedly told a person she lived with that she also had sex with the suspect after they started the illicit relationship. The man, however, denied having any physical sexual contact with her, but said the two had discussed the subject it in detail.
Soloman was placed on administrative leave as the Craig Beach police chief in early December after his initial arrest by Mahoning County sheriff's deputies. The investigation has revealed that in 2013, he faced charges of criminal damaging or endangering and pleaded guilty to amend a disorderly conduct charge.
Soloman's lawyer refused to comment on the charges.