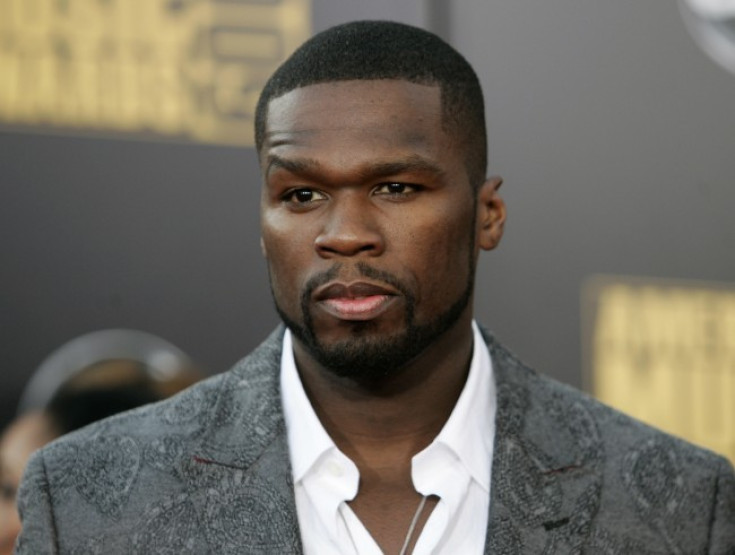 US rapper 50 Cent is preparing to stand trial after allegedly leaking a sex tape starring Lastonia Leviston, the ex-girlfriend of rapper Rick Ross.
According to the NY Daily News' Confidenti@l, the hip-hop star, real name Curtis Jackson, asked for the trial to start in October, but Manhattan Supreme Court Justice Paul Wooten refused and ruled jury selection will begin on 26 May, with the two-week trial taking place in June.
The 39-year-old rapper is accused of sharing footage online of Leviston having sex with her then-boyfriend Maurice Murray. Court documents state 50 Cent recognised Leviston as the mother of Ross's child when he received the film from Murray in 2009.
50 Cent is alleged to have altered the footage to include himself in the sex tape before posting it online. In the final version, he is said to have blurred Murray's face but not Leviston's and in her 2010 lawsuit against the hip-hop star, she claimed this caused her emotional damage and suicidal thoughts.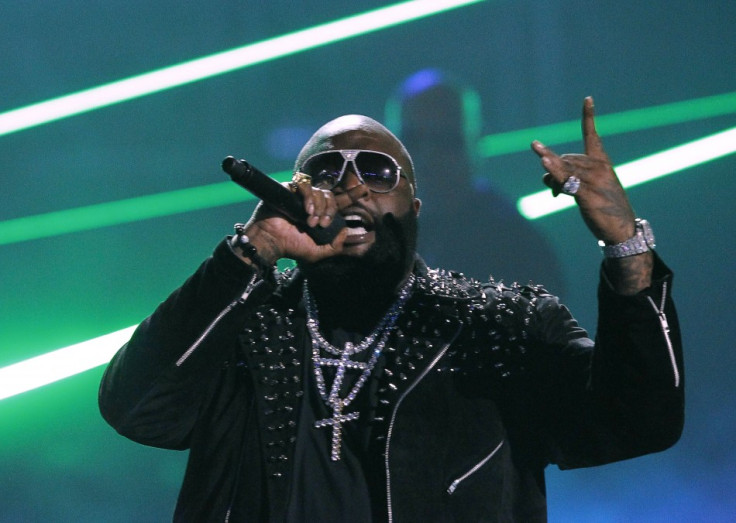 Earlier in March, lawyers for both 50 Cent and Leviston are said to have asked judge Wooten if he would block the jurors from hearing certain evidence during the trial, including a statement from 50 Cent's deposition, that Leviston had made multiple sex tapes with Murray and that she would not mind if the rapper obtained the footage.
In the midst of his legal woes, the Get Low hitmaker is keeping busy with work as he has offered to sign One Direction singer Zayn Malik to his record label as he is a "credible artist". 50 Cent reportedly told The Sun: "I'd happily sign him up to my label, mentor him and have him working with the biggest rappers on the planet.
"I have always wanted to work with Simon [Cowell], so this could be a joint venture. There is no doubt the members of One Direction are going to launch solo careers, and sometimes the bravest go on to be the biggest. Look at Justin Timberlake."