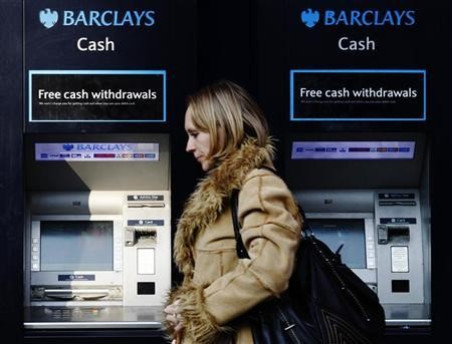 The average 50-year-old man is earning as much as 60 percent more than the average 50-year-old women in the UK, research suggests.
Research for Metlife insurance found that average male earnings at 50 are about £30,000, an £11,000 increase on female average earned income.
The gender gap could have an impact of women's retirement savings, researchers warn, as well as on feelings of financial security.
Those questioned said that they believed that an annual income of £38,600 would make them feel secure, significantly more than the average wage for the over-50s, which stood at £24,500.
The survey, carried out by Harris Interactive, found a disparity between men and women's working hours, with 71 percent of men over 50 working full-time, compared to 44 percent of women. Just 22 percent of women said they were the main breadwinner.
"The average 50-year-old may feel they are a long way from retirement, but they are also a long way from feeling financially secure and just one in three are optimistic about their earning power," said Dominic Grinstead, managing director of Metlife UK.
"Those in the uncertain generation (1960s-80s) have to make major decisions about their future and that of their families at a time of great financial uncertainty and economic volatility."
The Department for Work and Pension estimates that under its proposed new auto-enrolment workplace pension system, which will come into effect in October, the average weekly private pension income will rise to between £153 and £195 by 2070.
He told the Telegraph: "We are living longer yet 11 million of us are not saving enough for retirement. Automatic enrolment will reverse this trend as millions will have a workplace pension and could double their private pension income, on top of a reformed state pension."