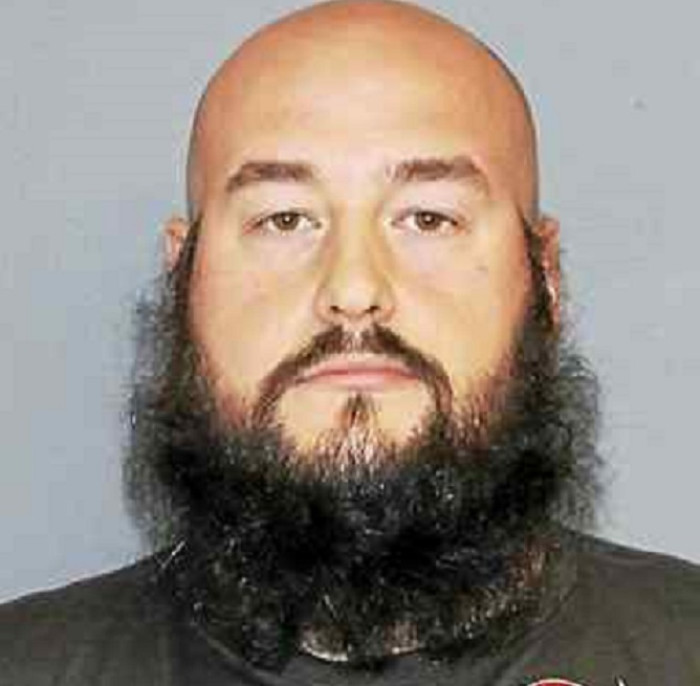 A man has been arrested for allegedly getting into an altercation with a five-year-old boy, pinning him to the ground, at a day care centre in Connecticut.
Shelton Police arrested 33-year-old Lance Churchill following the incident at the Apple Tree Day Care during a Father's Day party which the children and their fathers attended.
During the party, a five-year-old boy took a Father's Day card which was made and given to Churchill by his son and started running around the room with it.
Churchill, who is 6ft 4ins and weighs 270 lbs, proceeded to chase after the child and picked him up over his head.
The 33-year-old then pinned the young boy to the floor and began screaming at him in front of the other children.
The incident only ended after day care staff managed to tear the child away from Churchill.
When officers arrived to respond to the incident, Churchill demanded that the five-year-old be arrested.
Churchill was arrested and charged with risk of injury to a minor and disorderly conduct. He is set to appear at Derby Superior court on 30 June to face the charges.