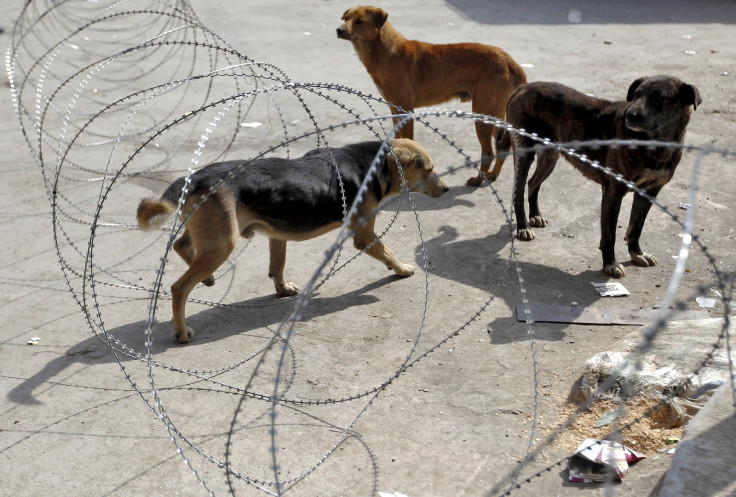 In a shocking incident, a seven-year-old boy, who was on his way home from a market, was brutally attacked and mauled to death by seven stray dogs at Amarkot village in Himachal Pradesh, India, the police said on Sunday, 21 January.
Vikki, who is the son of a migrant labour, was attacked by the pack of dogs while he was walking home. When nearby villagers heard his cries, they rushed to rescue him, The Hindu newspaper reported.
While trying to rescue the boy, three villagers were also attacked by the dogs and suffered injuries.
"Suddenly, 7-8 stray dogs attacked the minor boy and, by the time other children raised an alarm and the villagers rushed to his rescue, he was badly mauled," the police said, according to The Statesman.
The boy sustained multiple injuries to his head, throat, neck and stomach.
He was immediately rushed to a nearby hospital but was declared "brought dead" by the doctors there, the police added.
According to Pramod Chauhan, Deputy Superintendent of Police, Paonta, a case has been registered in this matter.
Locals claim that they had also filed several complaints against the ferocious dogs with the authorities, but no action has been initiated so far.
The incident has frightened the villagers, who have now stopped sending their children to schools, Rakesh Mehraloo, village head of Amarkot, said.
A sum of 20,000 Indian rupees ($313, £226) has been given to the bereaved family members of the boy, sub-divisional magistrate of Paonta, HS Rana said, according to The Hindu.
In a similar incident, a 14-month-old girl died after she was bitten by two stray dogs while she was crawling on the street in front of her house in Chhatisgarh's Raipur on Saturday, 20 January.
Riya Sahu had strayed onto the street while playing.