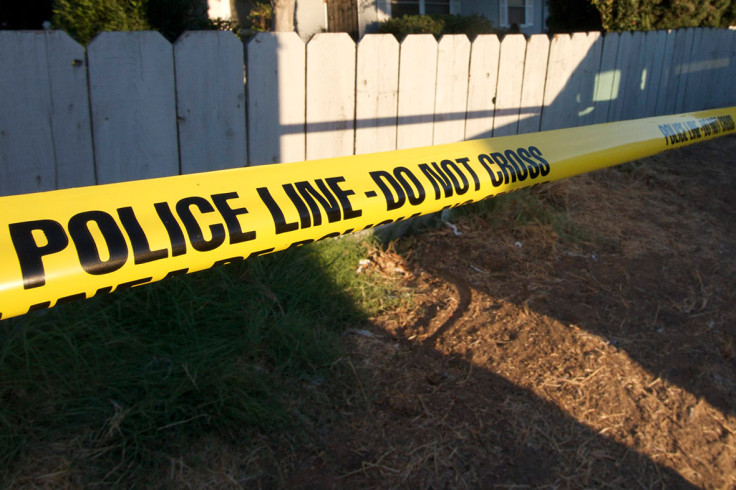 Domestic tension may have been at the root of a torrid murder-suicide spree in California earlier this month. Police informed that Teresa Mae Wilson was responsible for the murder of her family along with their pet dogs and cats.
According to reports, on 7 January, the 68-year-old opened fire on her husband Gary Lynn Wilson, 69; their son Ellis Leroy Wilson II, 44, and his wife Zoe Lynn Wilson, 20. She then shot their three dogs before setting their Bella Vista house on fire and turned the gun on herself.
Two cats also died from smoke inhalation.
"Due to the tension, it is believed Teresa may have reacted and committed the acts," Shasta County sheriff's Sergeant Brian Jackson stated in a press release. He said that investigators had found a burned .380-caliber semi-automatic gun in Wilson's lap that they believe belonged to her. Sell casing were also found at the scene.
"No evidence or information has been discovered that any other person (s) are responsible for the deaths and fire," Jackson added, according to the USA Today.
Postmortem confirmed that the woman was alive when the fire started as her lungs showed indications of smoke inhalation. She died from a self-inflicted gunshot to the head.
The surviving family member, Wilson's daughter Ronnia Krug, who was not at the house when the incident occurred, shared a Facebook post describing her mother as her "best friend".
"I would always talk to her about everything. She was a great listener. I don't know what I would have done without her," she wrote.
"Missing my family. Loving them and wanting them to be remembered as the kind, caring parents as everyone knew them as."