A seven-year-old girl has died after apparently collapsing at around lunchtime on Wednesday 1 July at Perranporth School in north Cornwall. She was taken to Royal Cornwall Hospital where she was pronounced dead.
Devon and Cornwall Police are in the process of carrying out an investigation into the incident but said the child's death is not being treated as suspicious.
A spokesman for Devon and Cornwall Police said: "Just after 1.45pm on Wednesday 1st July police were called to Treliske hospital, Truro following the sudden death of a young girl.
"An ambulance had earlier attended Perranporth School, following a report that a 7 year old girl had collapsed.
"She was given emergency medical treatment and conveyed to Treliske hospital where she was sadly pronounced deceased.
"Police with partner agencies will carry out an investigation into the circumstances surrounding the death but it is not believed to be in any way suspicious.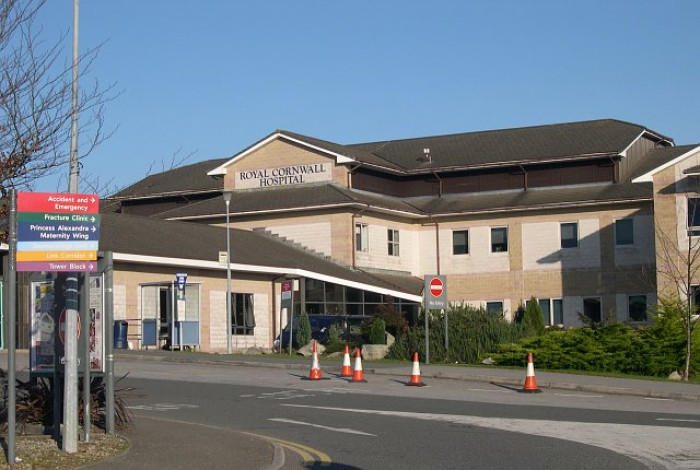 "Our thoughts and condolences are with the girl's family at this time."
The child's death is not thought to be related to the heatwave affecting parts of the country. The temperature in Cornwall today peaked at 17 degrees, The Mirror is reporting.
A school sports day which was due to take place at the school on Thursday has been cancelled. An email was sent out from the school informing parents but did not give any reasons.
In February 13-year-old Owen McGrath of Enniskillen, Northern Ireland died after being hit by a bottle which was thrown across a playground at St Michael's College.
In 2013, eight-year-old Freya James died in a tragic accident at Trafalgar junior school in Twickenham, south-west London when she fell on to wooden sleepers and died from internal bleeding in hospital a few hours later.