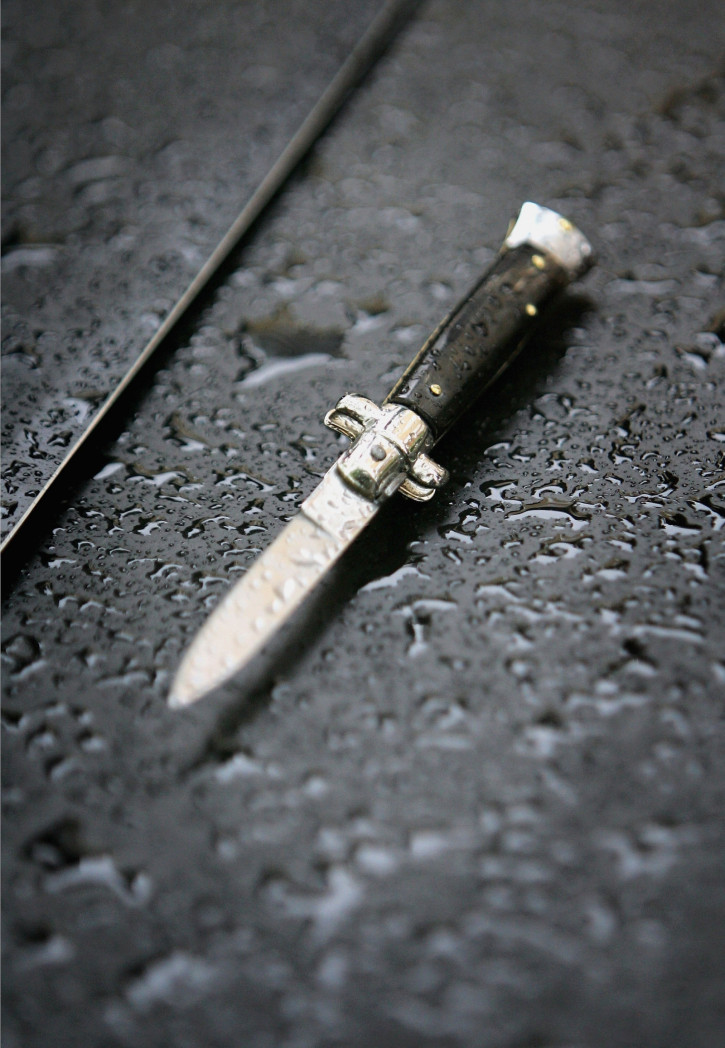 A doctor in the western Indian city of Pune was injured in his stomach and hand when a 75-year-old man stabbed him with a knife over his "inflated" medical bill.
Maruti Shivrale, father of a construction labourer, was undergoing treatment for asthma and alcohol withdrawal symptoms.
Shivrale reportedly pulled out the knife from under his pillow and attacked the doctor on Monday (18 September) when he was visiting the wards to check on patients.
It is not known how Shivrale got hold of the knife.
"Awari sustained minor injuries as he managed to move away from the belligerent patient, who also attempted to chase him. The patient's relatives managed to hold him back. He then slapped his two women relatives," police said.
According to the doctor, the bill for four days of treatment at the hospital would not have exceeded Rs 9,000 (£103.24). The patient was discharged on Monday without any medical charges following the fracas.
Narrating the incident, Dr Awari, told the Times of India that the man was admitted four days ago as he was not feeling well "after giving up his liquor and was constantly shivering". He had since recovered and was feeling better.
The doctor was stabbed when he had just come for his rounds and had not even spoken to Shivrale or his family, the Pune Mirror newspaper reported.
"While he was getting better with medication he needed to be hospitalised for another two days and this was something I was yet to suggest. I was attacked even before I got around to talking to him about this," Dr Awari said.
"We at the hospital did not want any trouble and so we decided to discharge him immediately. It has been pretty much a nightmare and I have not been able to think about anything else since."
Dr Awari, who withdrew a police complaint he had filed earlier, said he did not want to get involved in "court and police matters".
"How am I or any other doctor supposed to do our jobs when there is a constant threat to us? The entire police statement process is also adding to the stress," he said.
This is not the first such incident reported in the city. Two weeks ago, a doctor was attacked with a sickle when he refused to abort a foetus which was well beyond the permissible age.