Italian 'faked illness to rape female doctor in hospital before running away naked'
Armed police were called to the attack in Catania, Sicily, after a passer-by heard the doctor's screams.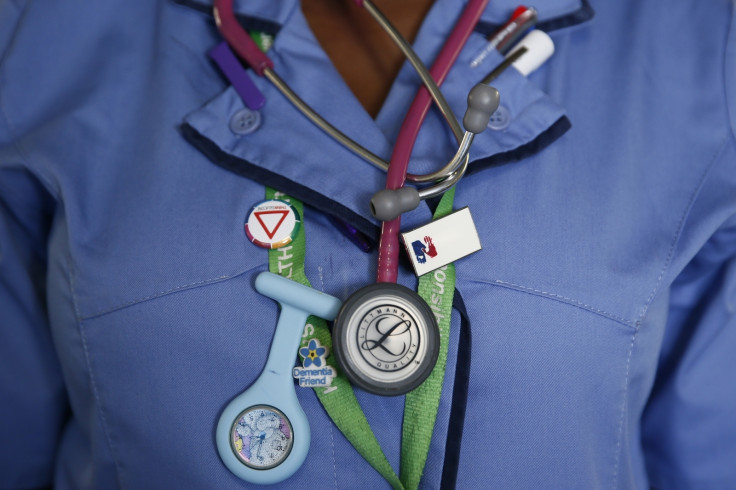 An Italian man pretended to be sick so he could gain access to a hospital and rape a female doctor, according to local reports.
Police in Sicily arrested the 26-year-old suspect with his trousers around his ankles after he allegedly carried out an elaborate sex attack in Catania on Monday (18 September).
The female doctor is understood to have been on her own at the quiet medical facility when her aggressor arrived at around 2.30pm.
She received him in a consultation room expecting to examine him for medical complaints – but they were fabricated.
Once the door was shut, the man flew into a rage, damaging the furnishings in the room. Crucially, he disabled the room's emergency alarm and its telephone.
He the raped the doctor repeatedly for 2-3 hours, according to the local prosecutor's office, as reported by the Corriere della Sera.
A man living next to the hospital heard her screams and phoned for the military police (Carabinieri) straight away.
"I heard her cry out 'help, help,'" said Sebastiano Crimi, 53. "I imagined what was happening, so I called the Carabinieri – who arrived right away."
"I looked up from the balcony and I saw the doctor go out screaming with a man with his pants down. The police helped the woman and arrested the man," he added.
The doctor has been taken to a different hospital for routine sexual health check-ups while the man is being held by police pending formal charges.
Earlier this month, a woman with serious brain damage was raped at a New York hospital. The 32-year-old patient was sexually assaulted by a man who allegedly knew her. A nurse doing the rounds at the Bronx-Lebanon hospital raised the alarm after she found the man having sex with the incapacitated woman.
© Copyright IBTimes 2023. All rights reserved.