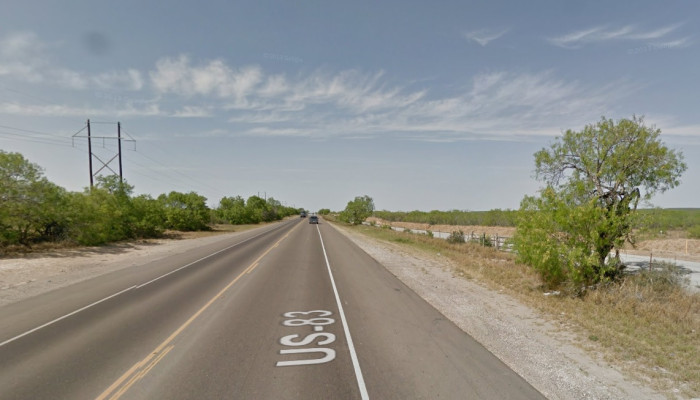 Eight people died in Texas when a coach taking people to a casino rolled over on Highway 83, 45 miles (74 km) north of the city of Loredo. No other vehicle was involved in the incident which took place on Saturday morning, 14 May.
Seven passengers died at the scene and one in hospital, but the driver survived. The coach was registered in San Juan in Hidalgo County and heading to a casino at Eagle Pass, 125 miles north of Loredo.
"The driver of the bus lost control and rolled over," said Department of Public Safety Trooper Conrad Hein. There had been rain in the area, but it is not known if this was a factor in the crash. "We are still looking into it," said Hein. "Our troopers are going to look into what happened, but it's going to take us some time."
Forty-four people were injured in the crash, many being taken to hospital in Laredo. Some of the more seriously injured were transferred to San Antonio, said Chief Nursing Officer Daman Mott.
Texas Governor Greg Abbott said he and wife Cecilia "extend our deepest condolences to those affected by the tragic accident in South Texas today. I ask the entire State of Texas to keep the families of loved ones lost today, as well as the Dimmit County community, in its thoughts and prayers during this difficult time."
The crash is the deadliest in Texas since January 2015 when a bus carrying prisoners struck displaced guardrail, rolling onto a track where it was hit by a freight train. Two prison guards and eight prisoners died. In 2008, a bus carrying a group going to a religious retreat crashed off a highway bridge near Sherman. 17 people were killed.
In 2013, more than 34,000 people were killed in traffic accidents in the US. By comparison in the UK, the total death toll was 1,827.