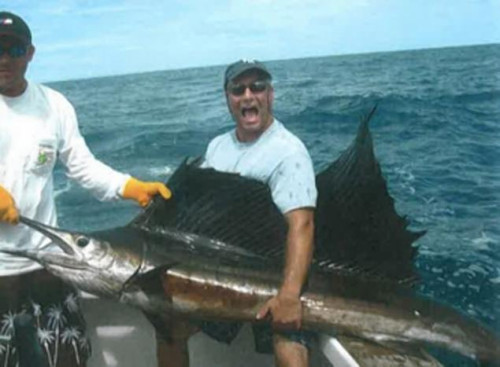 More than 100 former US police officers and firefighters involved in rescue efforts for victims of the 9/11 terror attacks have been charged with fraud.
Prosecutors have accused them of faking psychiatric and physical problems in order to get benefits.
The former NYPD members were coached on how to fail memory tests and feign panic attacks, it was alleged.
Court papers quoted an intercepted phone call transcription that said: \"They\'re liable to say spell the word \'world,\' so you go \'W-R-L-D.\' Then they\'re going to say \'Spell it backwards.\' You think about it, and you can\'t spell it backwards,\"
Facebook posts betrayed the reality of life for the officers, proscutors added.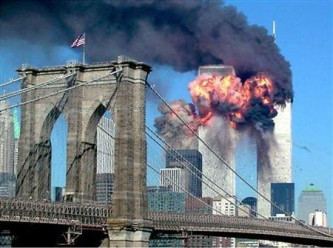 Some officers had posted pictures of themselves fishing, riding motorcycles, jetskiing and engaging in other sports after they had been retired from service on psychiatric grounds.
Others who claimed they were frightened by crowded places because of post-9/11 trauma were pictured happily working in busy tourist area such as Little Italy in New York.
The online photos, along with intercepted phone calls and the testimony of undercover officers, were evidence of what officials said was the largest fraud ever perpetrated against the US social security disability system.
In some instances, the total amount fraudulently obtained was nearly $500,000 (£305,000) per applicant.
\"The total amount stolen from taxpayers could reach $400m (£240m, €293m),\" Manhattan district attorney Cyrus Vance said.
Many officers had physical disabilities that would have entitled them to state disability pensions, but not to a federal Social Security disability insurance, which requires a complete inability to work. Most of the retired officers had been found working full-time since leaving the force.
The scandal was first brought to light by a 2008 New York Times investigation. US authorities charged 33 people, including four accused of organising the fraud.
They were alleged to have received cash kickbacks of more than $28,000 from each applicant, money that was taken from the recipients\' first cheque from the Social Security Administration, prosecutors said.
Lawyers for all four men denied the accusations.
The four main defendants are believed by prosecutors to have been running disability scams for over 20 years.
\"Since at least 1988, these men are charged with coaching hundreds of individuals on how to convince the Social Security Administration that [they] are unable to work at any job because they suffer a psychiatric condition and are, therefore, entitled to monthly disability payments,\" Vance said.