91-year-old Polish Woman Wakes Up in Morgue - 11 hours After Being Declared Dead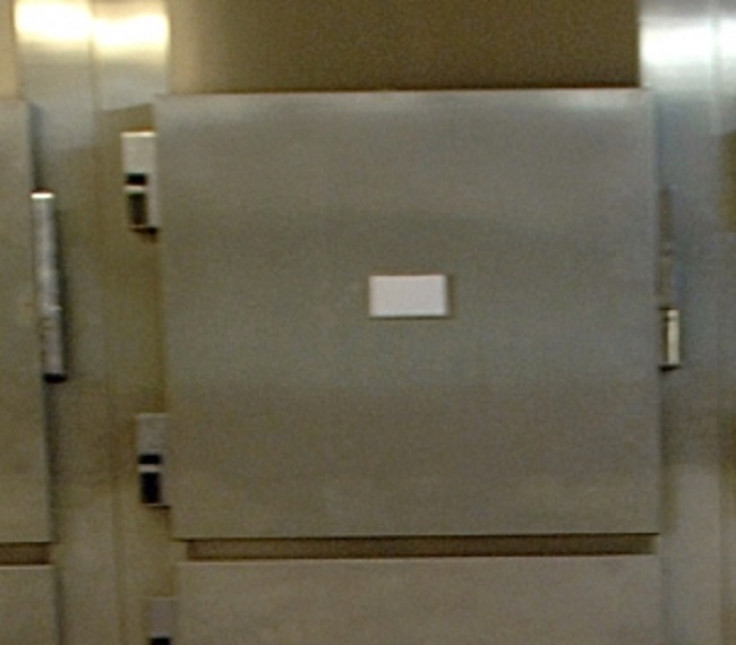 A 91-year-old Polish woman woke up in a morgue in Poland – 11 hours after being declared dead.
Janina Kolkiewicz has since returned to her family and is warming up with a bowl of soup and two pancakes after complaining about feeling cold, according to reports from local TV channel, TVP.
She was declared dead by her doctor after her family found her unconscious at her home in the eastern Polish town of Ostrow Lubelski.
The body was taken to the morgue and funeral preparations were made but eleven hours later, staff noticed movement from the body bag.
Police have now launched an investigation into the incident.
"I was sure she was dead," Dr Wieslawa Czyz told the television channel. "I'm stunned, I don't understand what happened. Her heart had stopped beating, she was no longer breathing."
Her family said Kolkiewicz was unaware of what happened to her because she has dementia.
© Copyright IBTimes 2023. All rights reserved.