92 companies that failed to pay minimum wage 'named and shamed' by UK government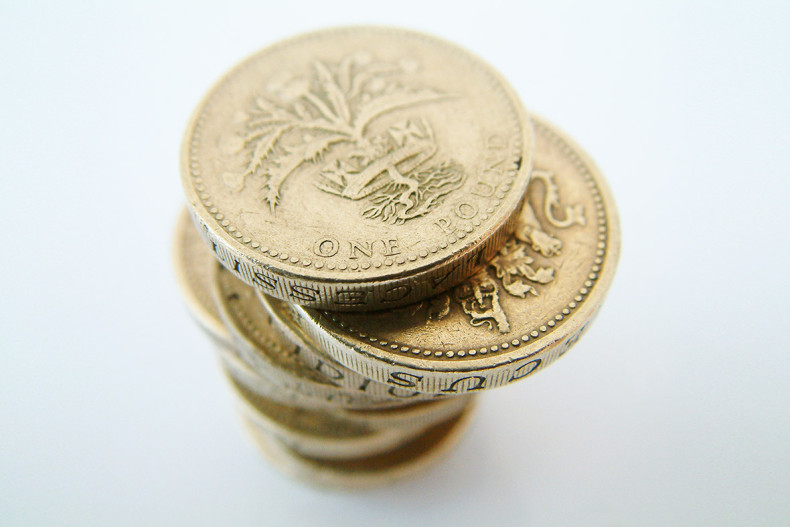 The government has released the latest list of companies that failed to pay their employees the National Minimum Wage. The 92 companies named for incorrect practices owe their workers £1.8m ($2.7m) in arrears, Business Minister Nick Boles said.
These companies are mainly from the hairdressing, social care, hospitality and security services sectors. The list was released on 5 February.
Speaking about the offenders, Boles said: "There is no excuse for not paying staff the wages they're entitled to. Our policy of naming and shaming employers who ignore the law means there are consequences for their reputation as well as their wallets."
According to an HMRC research, Total Security Services Limited in London leads the list with £1.7m owed to its 2,519 employees. The minister added: "In April we will introduce a new National Living Wage which will mean a pay rise of over £900-a-year for someone working full time on the minimum wage and we will enforce this equally robustly."
The National Living Wage said that workers aged 25 years or over – who are not in the first year of an apprenticeship – will be legally entitled to at least £7.20 per hour. Minimum wage in the UK rose to £6.70 for adults in October 2015 but many employers failed to make the necessary changes. Trade Union Congress general secretary Frances O'Grady said: "Ministers are right to name and shame these companies. Today's list contains many well-known household names and the level of underpayment in some cases is truly eye-watering.
"Now is not the time for complacency, however. We know that thousands more rogue employers are cheating their staff and getting away with it. It is essential that HMRC catches up with them too," O'Grady said.