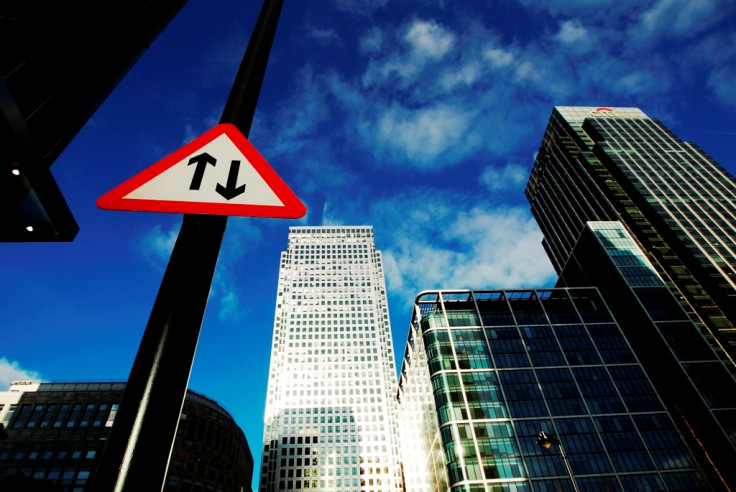 The biggest factor fueling a mistrust of business among the British public is excessive pay doled out to top executives, according to a survey carried out by lobby group, the Institute of Directors (IoD).
The IoD found that 52% of more than 1,000 members see "anger over senior levels of executive pay" as a threat to public trust in business.
Some 51% of respondents said product mis-selling was a big problem for public perception, as was the portrayal of corporates by the media.
Slightly under half of firms felt that the deteriorating trust was a significant threat to future success whereas 26% felt that it was unimportant.
IoD director general Simon Walker said: "In some corners of corporate Britain pay for top executives has become so divided from performance that it cannot be justified. Runaway pay packages, golden hellos, and inflammatory bonuses are running the reputation of business into the ground.
"Large companies need to look closely at the role excessive pay is playing in fuelling an anti-business backlash from the public and some politicians."
Deborah Hargreaves, director of think-tank the High Pay Centre – the organisation for which the survey was carried out – added: "These findings destroy the argument that criticism of excessive executive pay is somehow 'anti-business.' Outside the boardrooms of big corporations, ordinary small and medium-sized business owners are as appalled by the culture of top pay as anybody else.
"When big business leaders rake in seven or eight-figure pay packages every year, including massive bonuses regardless of company performance, we are clearly seeing a corporate governance failure, rather than a fair and functional free market.
"Ordinary workers, customers and wider society, not to mention shareholders, are being ripped off."