3.5 billion over budget, four years late, can the A400M military airplane ever be considered a success?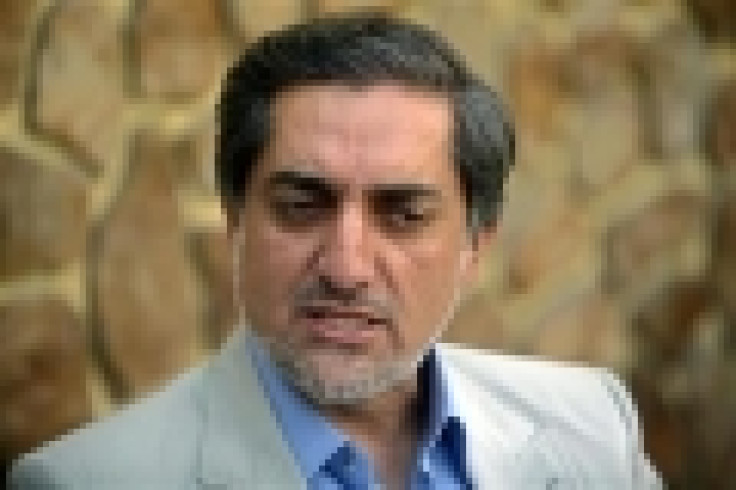 A400M, Farnborough Airshow
Airbus/EADS
As the Farnborough airshow draws to a close we take a look at the A400M, EADS military transporter - nicknamed Grizzly in development - to see if it can be a success? The propeller-driven aeroplane is apparently tough enough to carry heavier vehicles whilst able to travel longer distances, and aims to fill the gap between Lockheed and Boeing's C-130 and C-17 rival aircraft.
However with Airbus announcing the project had run over budget, and european nations delaying on signing a 'final agreement' the project verged on being cancelled for a number of months as Jason Adams, Nomura analyst reported, "There will come a point where it is better for EADS to simply walk away."
However, with Airbus Chief, Tom Enders theatening to walk away, Governments across europe agreed a 'non-refundable loan' - the question being whether or not Airbus could export enough of the aircraft abroad?
Now their fate rests in the hands of the United States Air Force Air Mobility Command which has potential to order up to 118 of the planes costing approximately 136 million euros each.
"The Americans are interested," EADS Chief Executive, Louis Gallois told media at Farnborough Air Show.
"They do not have an aircraft with the same capabilities." he added saying that he would expect orders in the middle of the decade, by which time "the A400M would be running smoothly".
"The programme is now on schedule," Mr Gallois said.
GULF WAR DEVELOPED
The history of the aircraft derives from the experience of recent times where a lack of troop transport hampered efforts in the Gulf.
"In the first Gulf War it would have been extremely useful, and certainly today in Afghanistan it would help our soldiers enormously," says Peter Scoffham from Airbus.
The vice president of marketing for Airbus Military, who spent 36 years in the RAF said that his mission is to sell this plane after taking fire in the extremely outdated Hercules.
The new plane features a number of modern updates including Airbus' full glass cockpits that allow for better visibility, "fly-by-wire" controls and shorter take off.
WILL IT SELL?
Airbus, which manufactures the wings in Bristol, has said that seven european countries remain committed to the project.
Earlier this year, they agreed to give EADS 1.5 billion euros and the include Germany (60), France (50) and UK (22), however in order to be successful it needs to be exported.
Speaking to the media at Farnborough - Gallois reported that he had no knowledge of Government's backing out although concern remains on the UK's commitment, after the Conservative's austerity measures meant the programme is still being approved.
"It is a contract we have with European nations...but to become profitable we have to export it," he added.
© Copyright IBTimes 2023. All rights reserved.