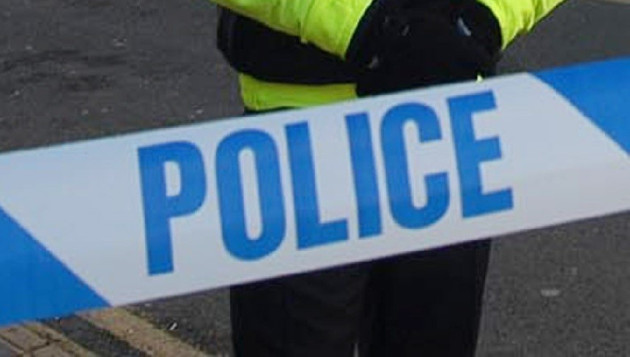 Two young girls were killed in a crash which left three other people in hospital.
The accident happened on the A47, near Wisbech in Cambridgeshire, on Thursday afternoon.
The dead girls were aged just seven and 10 years old.
They were travelling in a black Ford Focus when the vehicle slid off the road and into a ditch - ending up on its side.
Another child was taken to hospital along with two adults. Emergency services said that the injuries suffered by the three others were not serious.
Police were forced to close the road for hours in both directions. It did not reopen until around 10.30pm.