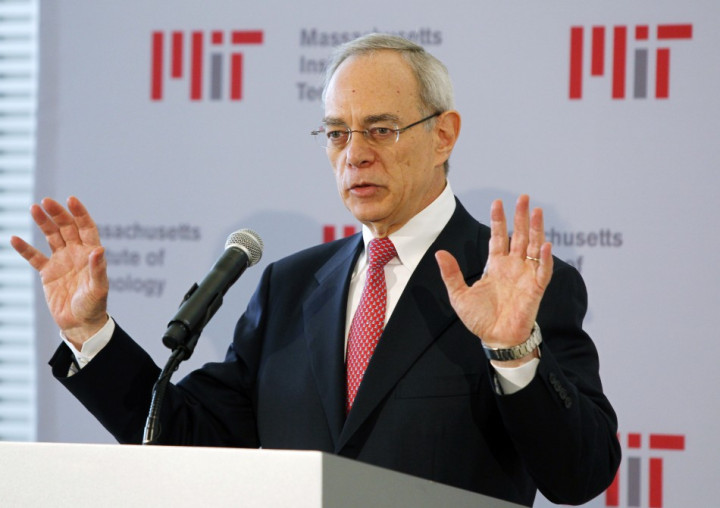 The chief of the Massachusetts Institute of Technology has spoken of his "pain" over the organisation's role in the suicide of Reddit founder Aaron Swartz.
L Rafael Reif wrote to workers at the prestigious institute in the wake of Swartz's suicide on Sunday.
Swartz hanged himself in his home in Brooklyn, New York, ahead of his trial on charges of stealing four million files from digital archive JSTOR by using MIT servers.
Sadness greeted the news of the death of the 26-year-old web guru who was behind syndication tool RSS and social news website Reddit.
Counselling has been offered to MIT staff by the institute.
In a letter, Reif said: "It pains me to think that MIT played any role in a series of events that have ended in tragedy."
Describing as "complex" the events leading up to Swartz's death, Reif said: "Now is a time for everyone involved to reflect on their actions, and that includes all of us at MIT."
An internal probe has been launched into the decisions that experts at MIT took after evidence of theft first came to light.
"I have asked Prof Hal Abelson to lead a thorough analysis of MIT's involvement from the time that we first perceived unusual activity on our network in fall 2010 up to the present," said Reif.
"I have asked that this analysis describe the options MIT had and the decisions MIT made in order to understand and to learn from the actions MIT took. I will share the report with the MIT community when I receive it."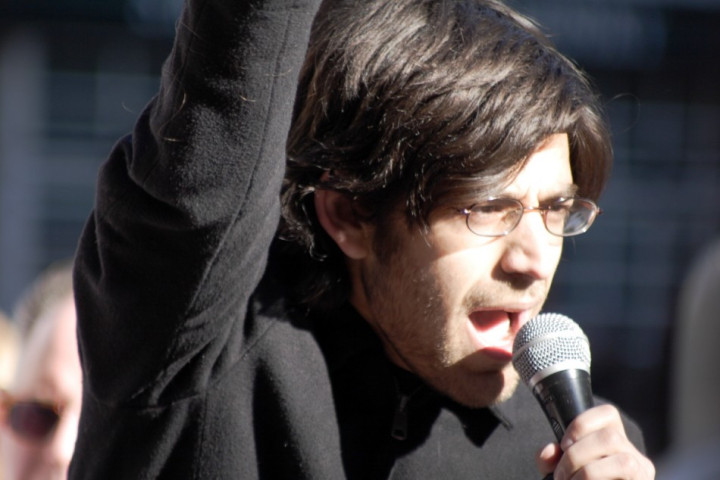 Swartz was due to stand trial in April and faced up to 50 years if convicted. The severity of the charges angered allies of Swartz. Former girlfriend Quinn Norton said the case "destroyed" their relationship.
Massachusetts attorney Carmen Oritz said: "Stealing is stealing whether you use a computer command or a crowbar and whether you take documents, data or dollars."
Reif paid tribute to Swartz and called his death an "inexpressible loss".
"Even for those of us who did not know Aaron, the trail of his brief life shines with his brilliant creativity and idealism," he said.