Roland Miller has been photographing space exploration-related facilities for more than 25 years. In his book, Abandoned In Place, he explores the now-deserted American space launch and research facilities that played a crucial role in the early period of space exploration. The book contains more than 100 colour photographs of Nasa, Air Force and Army facilities across the US that once played a crucial role in the space race.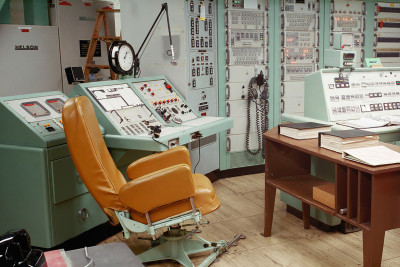 As a child in the 1960s, Miller found the space programme to be pure magic. "It was science fiction come to life," he says. "I realise now how it must have seemed to adults at the time, especially those who had experienced World War Two. We were launching humans into space only 16 years after the end of the war. The Cold War had begun at the end of the war, with the race between the US and the USSR to capture German rocket scientists."
Miller says he knew he needed to photograph these ruins of early space flight in 1988 when an environmental engineer at Cape Canaveral Air Force station took him to Complex 19, the launch site of the Gemini 19 missions, but it took him several years to get the required permissions from Nasa.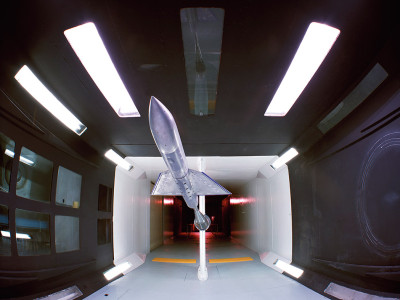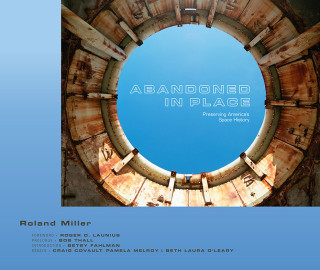 Most of the blockhouses, launch towers, tunnels, test stands and control rooms pictured in the book are located at secure military or Nasa facilities with little or no public access. Rapidly succumbing to the elements and demolition, more than half of them no longer exist, so the book preserves an important part of history.
The book is called Abandoned in Place because these words are stencilled on many of the deserted facilities at Cape Canaveral. Miller says: "To me, 'abandoned in place' is an obvious metaphor for the abandonment of our manned space exploration efforts and the public's loss of interest that occurred after the first few moon-landing missions. The term is actually a civil engineering designation, indicating that a specific facility is no longer active or being maintained. These concrete and steel structures were designed and built to withstand not only powerful launches but cataclysmic rocket failures as well. One engineer told me that an entirely new method of demolition would need to be developed to take down some of the reinforced concrete superstructures from the early rocket programmes. So instead of being demolished, they were abandoned in place."

In the book's foreword, Bob Thall, associate professor of photography at Columbia College in Chicago, writes: "In these photographs documenting the remnants of technology, there is considerable beauty. Despite the fact that these buildings and apparatuses were constructed with only function in mind, the photographs reveal much sculptural and painterly charm."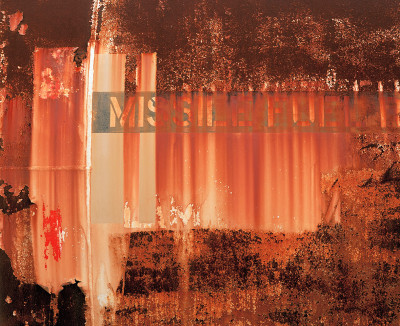 Abandoned in Place: Preserving America's Space History by Roland Miller is published by University of New Mexico Press.