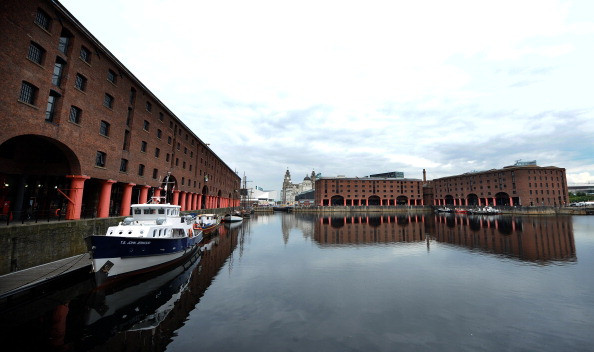 Fund manager Aberdeen Asset Management said the slide in the value of the pound after the Brexit vote helped boost its trading, despite £8.9bn ($11.7bn, €10.6bn) of net outflows during its third quarter.
The firm said in a statement covering the nine months to 30 June that the fall of sterling against most major currencies, combined with good investment performance, contributed to the increased value of its assets under management.
It added that net outflows in the third quarter were more than offset by £17.5bn of asset appreciation in the same period.
Aberdeen Asset Management was one of seven commercial property funds worth around £25bn that suspend operations at the beginning of July, as investors attempted to withdraw cash following the Brexit vote. This figure is roughly half the size of the UK's commercial property fund market.
The fund's chief executive Martin Gilbert said: "There are many uncertainties out there, including the shape of the UK's future relationship with the EU, which might undermine market confidence.
"We remain well-placed to take advantage, on behalf of our clients, of any weakness and will continue to focus on fundamentals rather than be distracted by market noise."
The group added it expected to see continuing market turbulence across UK and equity markets "as the political negotiations around Brexit proceed".
Brokers at Hargreaves Lansdown added: "Aberdeen are testing investors' and clients' patience at the moment. Having prospered from strength in Asia and emerging markets when those regions were ablaze, Aberdeen is now suffering as investors shy away."