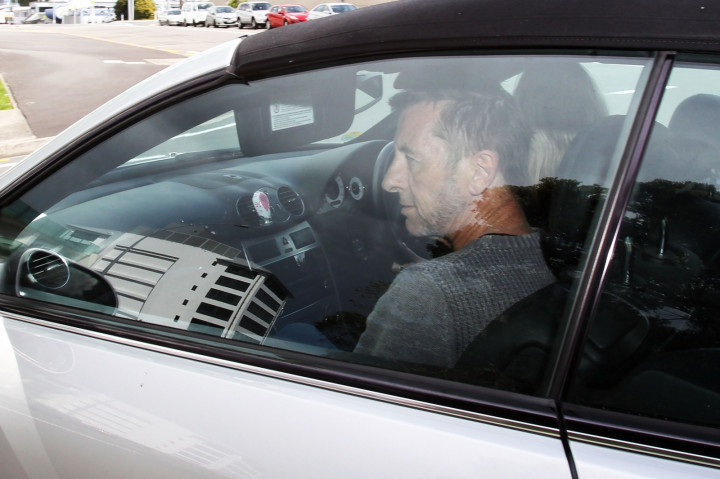 New Zealand authorities have dropped a murder charge against Phil Rudd, the drummer of legendary rock group AC/DC, due to lack of evidence.
However, he still faces charges over possessing drugs and of making threats to kill.
Rudd, 60, who appeared in at Tauranga district court, following his arrest at his home, was originally accused of attempting to procure the murders of two people, possession of methamphetamine, and cannabis and threatening to kill a complainant.
The prosecuting lawyer said there was "insufficient evidence to proceed with the charge of attempting to procure murder."
Meanwhile Rudd's lawyer, Paul Mabey, said the "charge alleging an attempt to procure murder should never have been laid".
Rudd has lived in the New Zealand city of Tauranga after leaving AC/DC in 1983. He rejoined the group in 1994 and was inducted into the Rock and Roll Hall of Fame in 2003 along with the band.
Rudd was a notable absence during AC/DC's promotional campaign for their first album in six years. He was not present for the first image to promote the album Rock Or Bust and missed two recent video shoots.
However, AC/DC, one of the highest grossing music acts of all time, issued a statement earlier saying its planned tour would not be affected by news of the charges.
The band are scheduled to embark on a world tour to promote their new album - the first one in their 41-year history which will not feature founding member Malcolm Young.