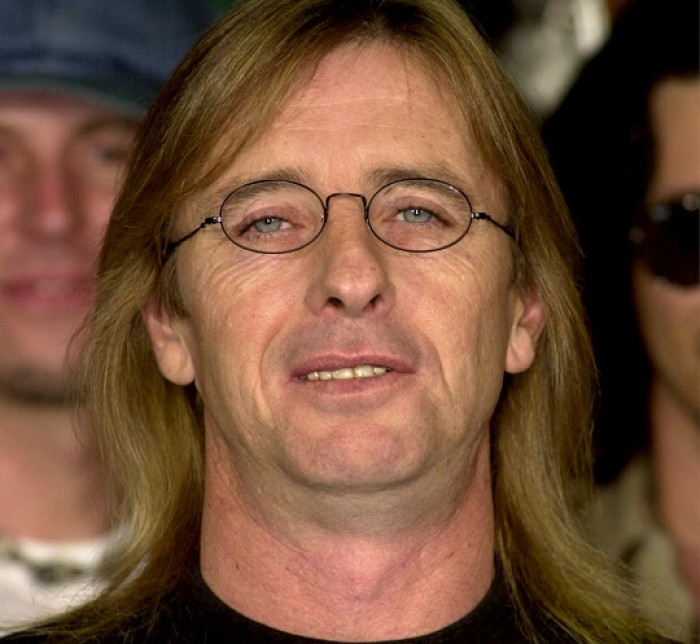 Phil Rudd, the drummer of legendary rock group AC/DC, has been charged in New Zealand with hiring a hitman to kill two people.
The 60-year-old appeared at Tauranga district court, following his arrest at his home, after being accused of attempting to procure the murders of two people, possession of methamphetamine, and cannabis and threatening to kill a complainant.
Rudd, who wore no shoes during his brief court appearance, only spoke to confirm his name and did not enter a plea. He has been bailed until he next appears in court on 27 November.
He also refused to speak to the media who had gathered outside the court as he left.
Ex-manager Michael Browning told Daily Mail Australia the charge was a "bit of a shock, but there you go".
Rudd has lived in the New Zealand city of Tauranga after leaving AC/DC in 1983. He rejoined the group in 1994 and was inducted into the Rock and Roll Hall of Fame in 2003 along with the band.
Rudd was a notable absence during AC/DC's promotional campaign for their first album in six years. He was not present for the first image to promote the album Rock Or Bust and missed two recent video shoots.
Biographer Jesse Fink, author of the new book, The Youngs: The Brothers Who Built AC/DC, said Rudd had "deteriorated" in recent years.
He added: "You go back and you see photos of Phil from the 1970s, he's a beautiful man, a very handsome man."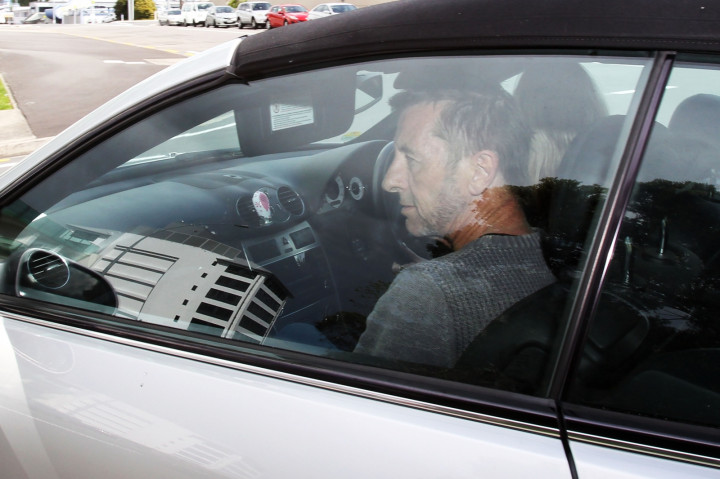 The band are scheduled to embark on a world tour to promote their new album - the first one in their 41-year history which will not feature founding member Malcolm Young.
The guitarist and brother of lead guitarist Angus Young, recently left the band after developing dementia.
AC/DC were founded by the Young brothers in Sydney in 1973. They have sold more than 200 million albums worldwide and are one of the most successful live acts in musical history.
The band's Black Ice tour, which ran for two years, was attended by more than five million people worldwide.