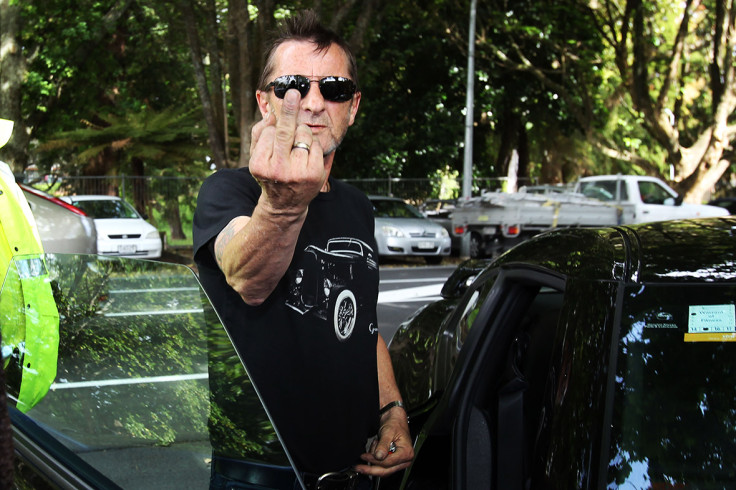 AC/DC drummer Phil Rudd has been sentenced to eight months in house detention after threatening to kill a former employee.
Rudd, 61, will not be allowed to leave his beach house in Tauranga, New Zealand, following the court ruling. Judge Thomas Ingram told him if he breached the conditions, he would immediately be sent to jail.
The drummer had faced up to seven years in jail for the death threat charge, which he admitted in April. The court heard he offered an associate "NZ$200,000, a motorbike, one of his cars or a house" to "take out" the victim.
He also pleaded guilty to possessing meth and marijuana, and was told he was "a man that clearly has rehabilitative needs".
Defending Rudd, Craig Tuck said a conviction would force him to lose millions of dollars by not taking part in AC/DC's up and coming world tour.
But Ingram dismissed his role in the band by saying: "Queen replaced Freddie Mercury."
He earlier said the star needed to recover from his drug addiction if he ever wanted to appear with the band again in the future.
AC/DC has sold more than 200 million albums worldwide. Rudd was sacked from the band in 1983 but then rejoined in 1994.