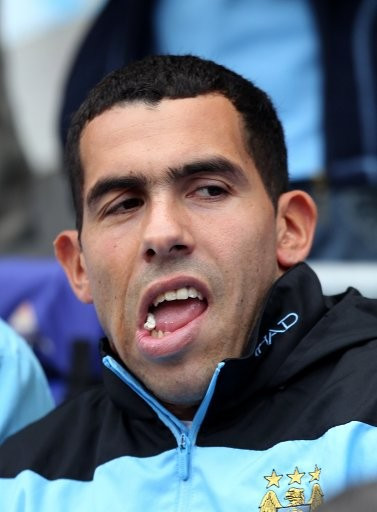 AC Milan have renewed its efforts to sign Carlos Tevez, Manchester City's star striker.
Milan bosses have already spoken to the Argentine, according to Goal.com. The City player is keen on a stint with Milan, its CEO Adriano Galliani has reportedly claimed.
But talks have hit a roadblock after City urged the Italian club to accept an obligation to purchase Tevez after the completion of a proposed loan deal until the end of the season, the Goal.com report has added.
Insider sources have told the website that the deal is now going through a very crucial phase. The Italian champions were willing to wait until winter's transfer window to sign Tevez, who is one of their key targets, the report has added.
But the bid for Tevez took on urgency after Inter Milan too joined the race to grab Tevez. Inter sporting director Marco Branca is due in Manchester later this week to explore the possibilities for signing Tevez.