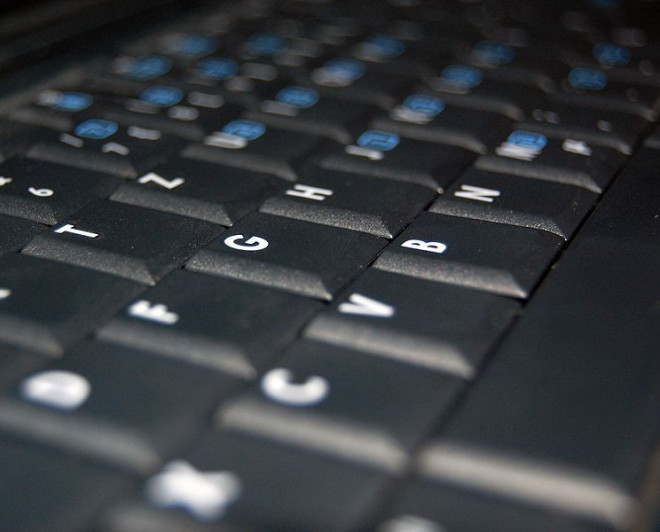 Accenture will create 2,000 UK jobs this year which in turn will boost the amount of job prospects for young people and senior level executives in Britain.
The US-listed tech outsourcing giant revealed that, based on supply and demand, the new roles span a wide range of skills and capabilities and offer opportunities for candidates from experienced executives to entry-level recruits for its graduate programme.
"We are searching for highly motivated, skilled individuals who share our passion for how major UK businesses can transform themselves by harnessing the power of technology – particularly emerging digital technologies – to drive business strategy," said Olly Benzecry, Accenture's country managing director in the UK & Ireland.
"These roles will offer unparalleled opportunities in an environment that supports the professional growth of our employees and enhances their ability to deliver high performance to our clients."
The roles will be spread out across London, Manchester, Newcastle, Edinburgh and Aberdeen.
Prime Minister David Cameron hailed the bumper job creation as a significant boost to the UK economy.
"The creation of these jobs at Accenture is even more good news for the British economy in a week where we are cutting tax for 26 million hard-working people and taking over 3million out of income tax altogether," said Cameron.
"These jobs are among 10,000 that have been announced today – jobs that will give people financial security for the future."
Accenture is a global management consulting, technology services and outsourcing company, with approximately 289,000 people serving clients in more than 120 countries.
The group says it is also hiring graduates for its Newcastle Apprentice scheme which was launched in 2012.
The programme is aimed at enabling school leavers to earn a salary while developing expert IT skills.
As part of their apprenticeship, they work toward achieving a Higher Apprenticeship for IT, a Level 4 BTEC Diploma and a Foundation Degree.
"Those apprentices who perform well and complete the program will be offered full-time jobs with Accenture," confirmed the group.
What People Is Accenture Looking For?

Infrastructure services and Software as a Service (SaaS) experience – to fill more than 750 positions in Accenture Technology

Industry expertise, particularly in Retail, Banking and Capital Markets – for more than 300 roles aligned with these sectors

Operational and IT strategy expertise – for more than 100 consultant positions in Accenture Strategy

Digital skills – to fill approximately 100 positions in Accenture Digital at all levels across mobility, analytics and digital marketing