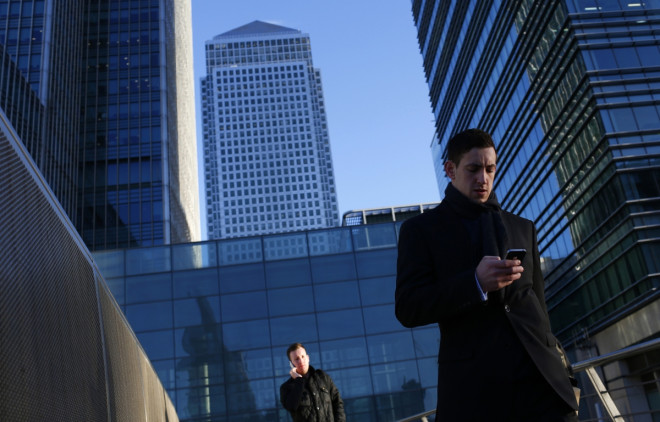 Finance bosses across the UK have warned that the country has entered a 'two-speed' jobs market as highly skilled occupations outpace the general employment market.
According to research from recruiter Robert Half, which questioned 200 chief financial officers (CFO) and finance directors across the UK, more than eight in ten (84%) of finance directors believe that the country has entered a two-speed jobs market.
The research also revealed that six in ten (60%) of CFOs said that the "war" for skilled finance professionals has increased over the past year.
This is particularly true for those businesses based in the midlands (68%) and within the public sector (65%) where it's the most difficult to find candidates with the required skills and experience.
In addition, more than half (55%) of respondents said they would employ between 11%-25% extra staff in their finance and accounting teams if they had additional budget, suggesting that support for UK businesses combined with business growth will contribute to job creation.
In fact, more than one in ten (14%) said that they would need between 26% or more staff if finances would support it.
The findings come in the wake of the latest Office for National Statistics (ONS) employment figures which found that the number of people in employment increased by 105,000 on the quarter and by 459,000 on the year to reach 30.19 million for November 2013 to January 2014 – representing a record high.