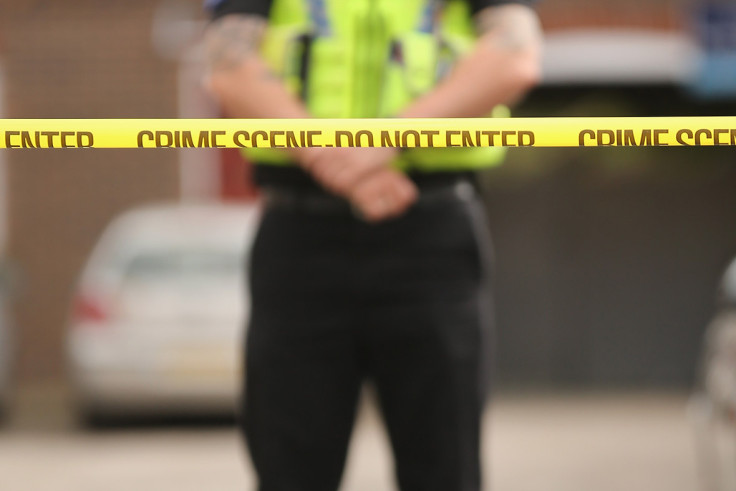 A Massachusetts teenager charged with sexually assaulting two classmates at a house party will serve no jail time, a Palmer District court judge has ruled. Instead, 18-year-old David Becker has been sentenced to serve two years of probation.
On 15 August, Judge Thomas Estes ordered that the case be continued without a finding for two years, ABC News reported. The court thus agrees to continue the case without a guilty finding for the allotted time, as long as the defendant does not violate the terms of his probation. The case is then dismissed if the probation is successfully completed.
The East Longmeadow teenager was ordered to remain drug and alcohol-free during his two years of probation and to stay away from the victims, according to MassLive. Becker will not have to register as a sex offender and the conviction will not appear on his record as long as he does not violate his probation.
The Hamden District Attorney's Office said Becker also has to undergo an evaluation for sex offender treatment.
Becker is accused of using his finger to penetrate two of his female classmates as they slept following a house party on 2 April, USA Today reported. The high school athlete told police that when one of the girls "didn't protest," he assumed she was okay with the touching. Becker denied having physical contact with the other girl.
He was charged with two counts of rape and one count of indecent assault and battery.
The teen's attorney, Thomas Rooke, praised the judge's ruling, saying his client can now look forward to the "college experience".
"He can now look forward to a productive life without being burdened with the stigma of having to register as a sex offender," Rooke said in court.
The judge's ruling and Rooke's comments sparked criticisms on social media and from advocates for rape victims. Scott Berkowitz told ABC News, "It's really discouraging when everyone in the process does their job and... then you see a sentence like this." Berkowitz added that a sexual assault should always been taken seriously even if the alleged perpetrator is a teen.
"I don't think it would ever occur to a judge or lawyer that after someone [was] convicted of a murder, that they [would] just get probation because they deserve a second chance," he said. "There would be a universal understanding that there are consequences for committing a crime that bad."
MassLive reported that the sentence allows Becker to serve out his probation period in Ohio, where he state on Facebook he plans to attend college.