Acer debuts Aspire laptops with Intel 3D scanning and 3D printing tools at CES 2015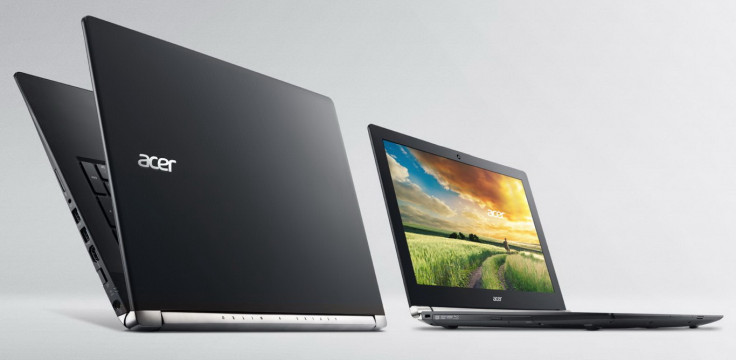 You know that 3D printing has become a big thing when even PC manufacturers are looking at providing technology to bridge the computer with the 3D printer, for example Acer, which has debuted a new laptop with these capabilities at CES 2015 in Las Vegas.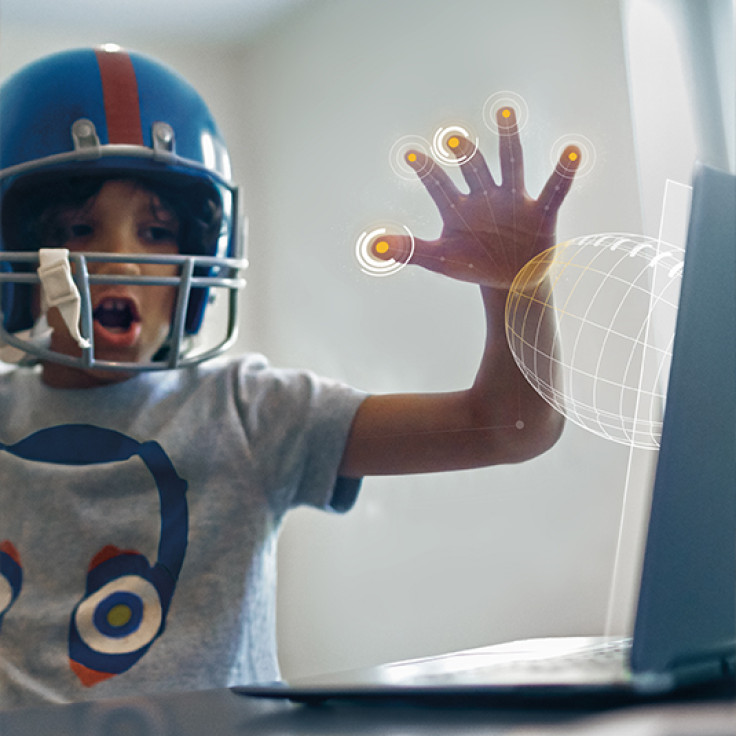 Intel is pushing its RealSense technology for an augmented reality future where motion-tracked gaming is possible on PCs and mobile devices
Intel
The Acer Aspire V 17 Nitro notebook PC comes with an Intel RealSense 3D camera that works as a regular webcam, as an infrared camera and as an infrared laser projector.
The technology is able to scan items into 3D, create 3D models of the item and then send the data from the 3D model straight to a 3D printer to be printed out, so even people who don't know how to use Computer Assisted Design (CAD) software will be able to get onboard.
Of course, Intel's RealSense is about a lot more than just 3D printing – the technology is designed to scan and model a human's profile from the front and sides to create 3D characters.
The infrared laser projector infers depth by detecting infrared light that has bounced off objects in front of it, and this makes it possible for motion-tracking to map a person's facial expressions and hand and head motions.
Being able to track motions and scan people and objects is part of Intel's push towards an augmented reality gaming future – in 2014, the chipmaker challenged developers to create the best apps that would work with RealSense's "immersive human-computer interaction" platform.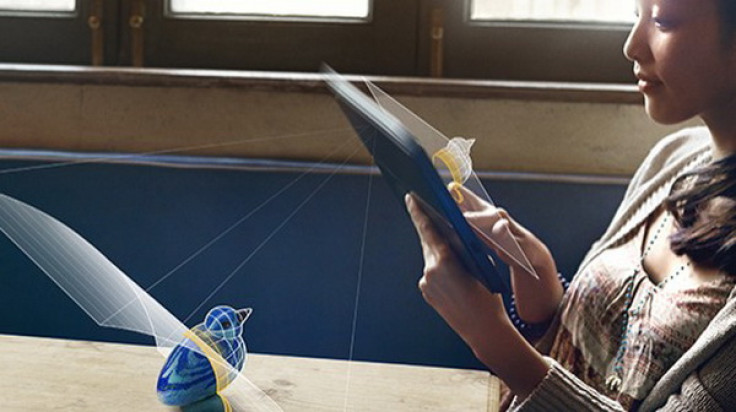 Intel is planning to release tablets and smartphones this year that come with RealSense 3D scanning technology
Intel
Intel is planning to put the technology onto smartphones and tablets this year, and Acer is clearly showing that it wants to be right in there with all these high-tech capabilities.
Of course, you can also use the Aspire V 17 Nitro just as a regular laptop, as it comes with full HD displays, an Intel Core i7 quad core processor, Nvidia GeForce GTX 860M graphics with up to 4GB of DDR5 Video RAM (VRAM) and 802.11ac wireless.
"Acer believes three dimensional computing offers unlimited potential for both professional and consumer uses," said Jerry Kao, president of Acer Notebook Business Group.
"Business applications include 3D modelling, mapping and architectural design, while the most popular consumer uses will likely include augmented reality gaming, and simple PC navigation and control."
© Copyright IBTimes 2023. All rights reserved.