The number of violent acid attacks in London rose by almost 80% in 2017, as gang members in the capital increasingly took to corrosive substances as weapons.
There were 465 acid attacks last year compared with 260 the previous 12 months, a Freedom of Information request revealed. Worryingly, data showed that the majority of acid attack suspects in the last three years were aged 10-19. The vast majority were male.
Conservative politician Steve O'Connell requested the figures and shared them with the Evening Standard.
He said: "These figures paint a clear and disturbing picture of the scale and circumstance of these horrific offences."
"This data suggests acid attacks, as with knife crime, are a youth-related issue. If we are going to get serious about preventing this rise we need to tackle the root causes of these attacks."
Only 22 of the last year's incidents were registered by police as hate crimes – further evidence that the incidents were related to gang action and robberies.
Furthermore, the proportion of female acid attack victims has fallen significantly in the last ten years. The violent use of corrosive substances had traditionally been associated with men in some south Asian communities who wished to destroy the lives of women that rejected their romantic advances.
The data is published a day after 17-year-old Derryck John pleaded guilty to carrying out six acid attacks on moped riders during a wild spree in the capital on 13 July 2017, leaving one of them with life-changing injuries.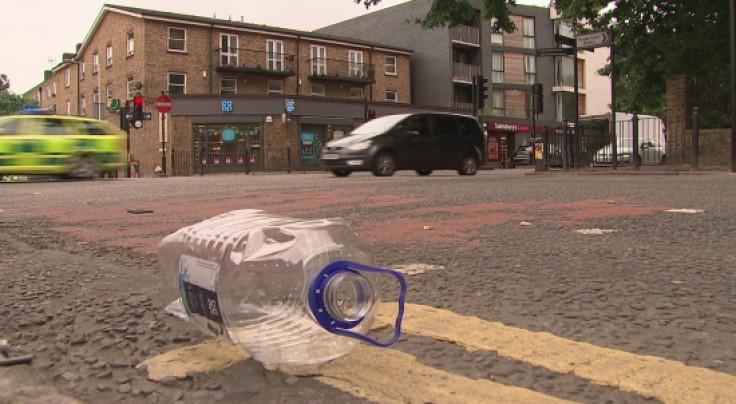 The teenager made away with two mopeds and attempted to steal another four during a balmy night in North East London that brought corrosive substance attacks front and centre on the national agenda.
A judge quoted John, who will be sentenced on 9 March, as saying: "I really didn't appreciate the damage that would be done.
"I'm terrified of the sentence that I will receive and I'm very sorry for what I did and realise I will receive a significant sentence of imprisonment."
His victims were left with permanent scars, with at least one still suffering blurred vision. One of them, Phoebe Giorgiu, who suffered burns on her chest and arms, said her mental health had suffered as a result of the attack.
"The thoughts that filled my mind were suicidal," she had told a court. "Do I want to carry on knowing what's underneath my bandages?"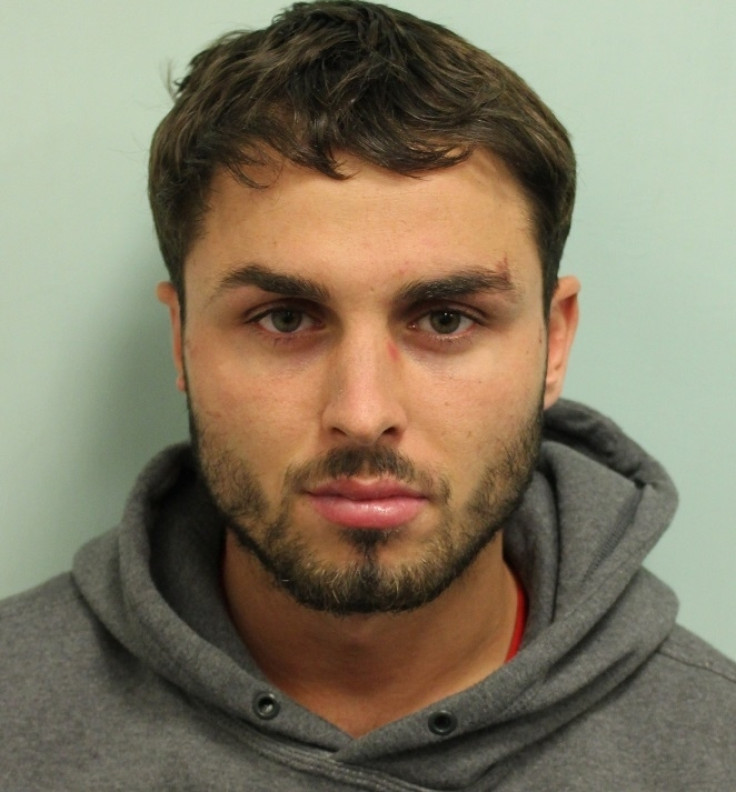 O'Connell, who represents the Tories in the Greater London Assembly, criticised Labour mayor Sadiq Khan, saying: "Statistics show knife crime, acid attacks and moped-related crime are all on the rise on his watch."
Another high-profile case concerned Arthur Collins, a minor celebrity, who was handed a life sentence in late 2017 for indiscriminately squirting acid in a crowded Dalton nightclub, injuring 22 people.
Jaf Shah, head of Acid Survivors Trust International, told the Evening Standard the number of acid attacks had been rising since 2014.
He said: "We need to tackle the root causes. Gangs and youth criminality are often linked to social deprivation, disenfranchisement and lack of positive male role models."