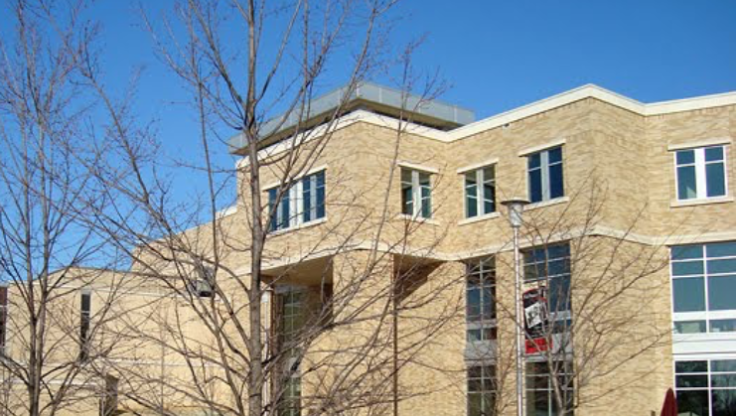 Police have taken an armed man into custody after surrounding him on Arkansas State University's campus. The man, who was described as an "active shooter", was in a standoff with police after he drove into the university grounds and crashed his car into a barrier on 10 December.
The Jonesboro Sun reported a police chief as saying the "shooter armed with shotgun" with "two propane tanks ready to blow." As the situation unfolded, the campus was placed on lockdown until further notice.
A university statement said: "A situation that involved a man with a shotgun and possible propane tanks has ended without shots fired. The suspect is in custody at this time. The university has remained on lockdown during this situation and will continue to be until the scene is secure. No one was injured. The man was located on the east side of the Carl R Reng Student Union in Heritage Lawn. No word as to who it was and what the motive was."
The university in Jonesboro, Arkansas is situated some 70 miles northwest of Memphis, Tennessee. The school raised the alarm to evacuate the student union following a report of an active shooter.
Parts of the university are still on lockdown and the exams, which were disrupted by the armed man, have been rescheduled to take place on 16 December. One student, John Miller was taking a test at the time and looked out of the window to see a green vehicle drive onto the lawn in front of the union. After he finished his test, "people came running and screaming freaking out", he told the Arkansas Democrat Gazette.
A tweet sent by the university said: "The east side of the student union remains on lockdown. All other buildings have been released. Campus is closed for the rest of the day." The Dean B Ellis library was also shut for the rest of the day.
A negotiator was despatched to speak to the armed man. Police are still investigating the scene at the university, which has more than 13,000 students.